Hero title
Lorem ipsum dolor sit amet consectetur
Development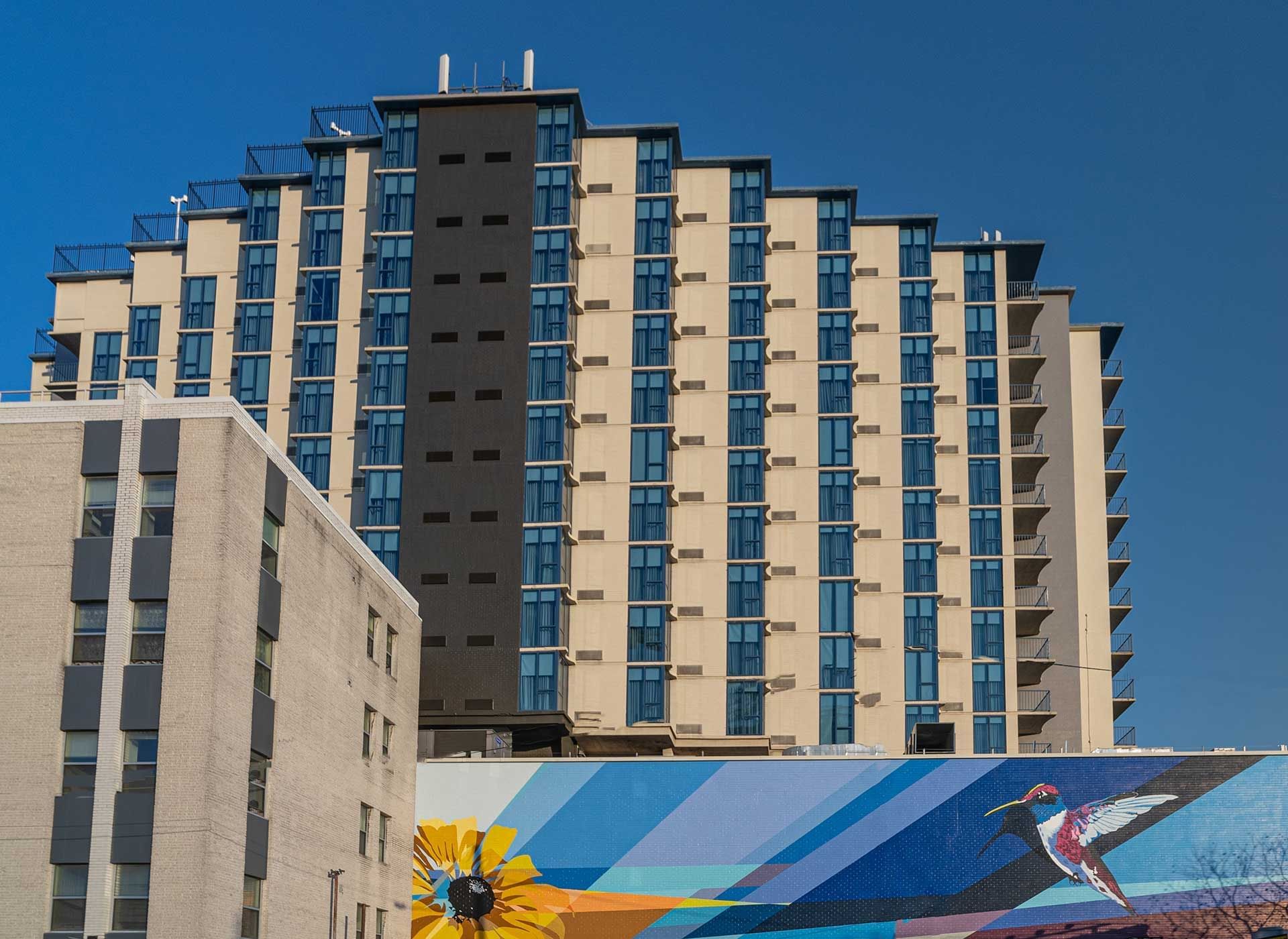 Over the past 35 years, the hospitality ventures management group at TBC Hotels has owned, developed, and operated over 2,000 hotel rooms in the United States. The design and construction team at TBC Hotels offers unique, entrepreneurial expertise, combined with a personalized approach to design and development and property management.
Casting a wider net, TBC Hotels' development expertise includes renovation, re-branding and repositioning and ground up projects that also touch residential and commercial projects. A perfect illustration of the diverse portfolio of work offered by TBC Hotels and The Bernstein Companies is the current Marriott International Headquarters and Flagship Hotel project that includes 785,000 sq. ft. of office space, along with a 244-key Marriott hotel.
New development and repositioning services include feasibility, architecture and design management, FF&E purchasing, brand relations, project management, site assessment, planning, cost analysis, budget development and analysis, scheduled development, change management, quality assurance, pre-opening, and project close-out/punch list. TBC Hotels manages all transitions, standards, and projects for owners and investors.
With a focus on lifestyle properties, TBC Hotels' portfolio conveys its unique and creative spirit while remaining grounded in the traditions of The Bernstein Companies' legacy.
Developed Projects
Slideshow