Marriott Downtown Bethesda at Marriott HQ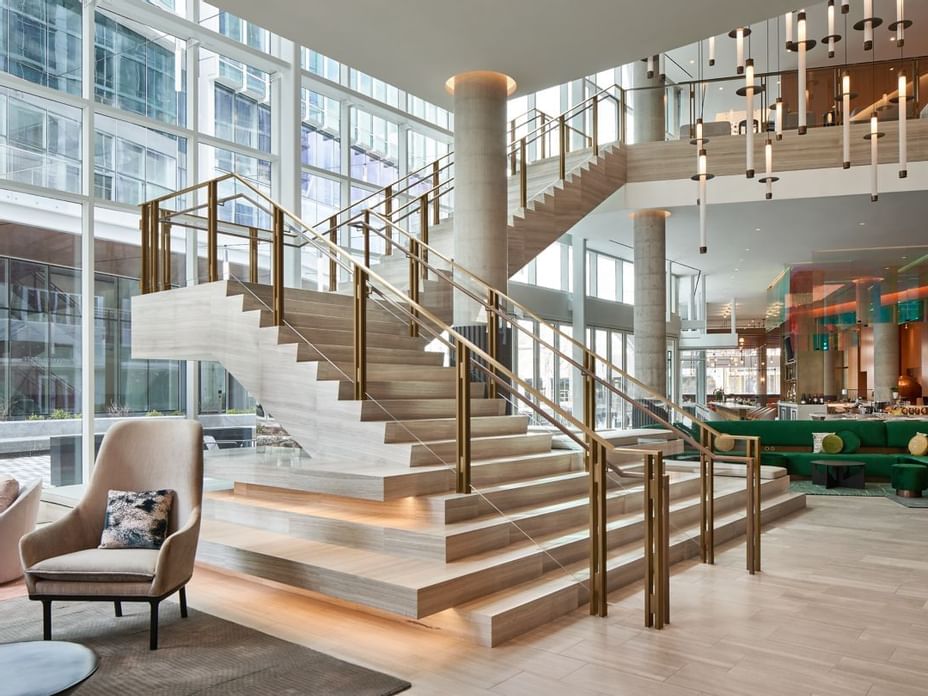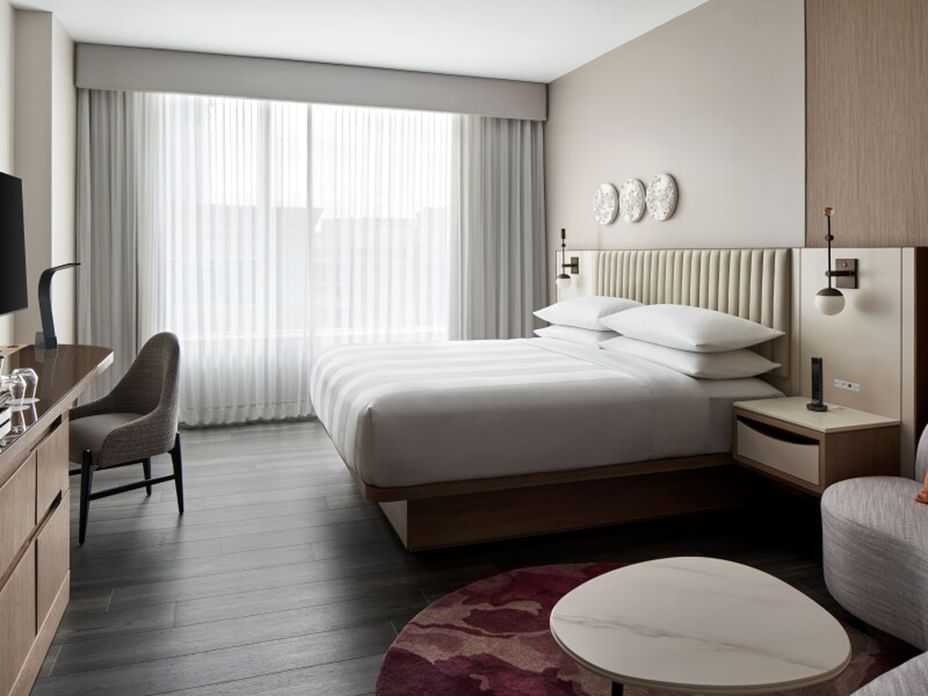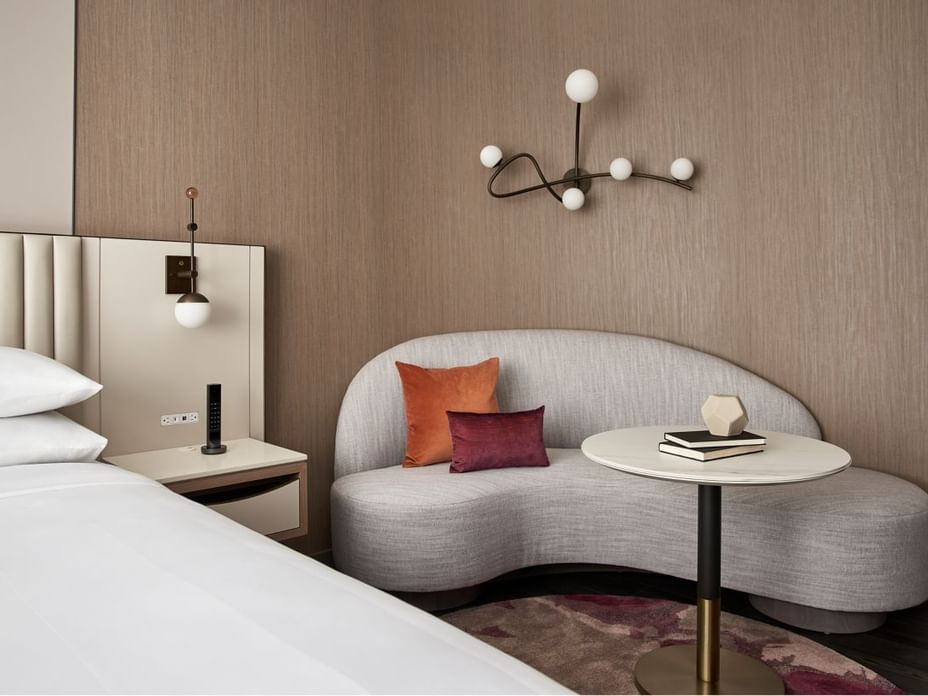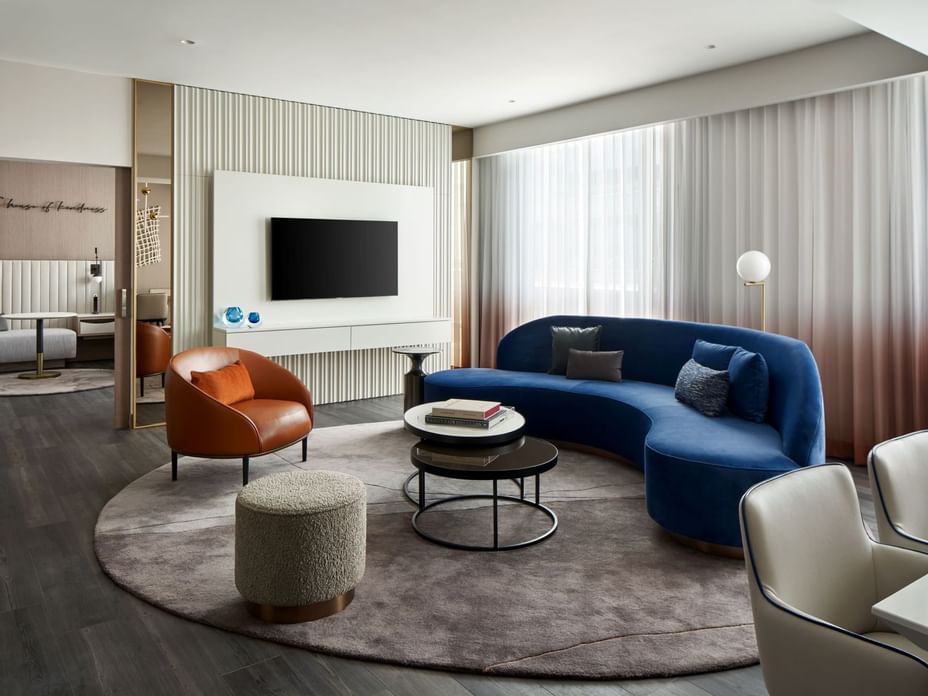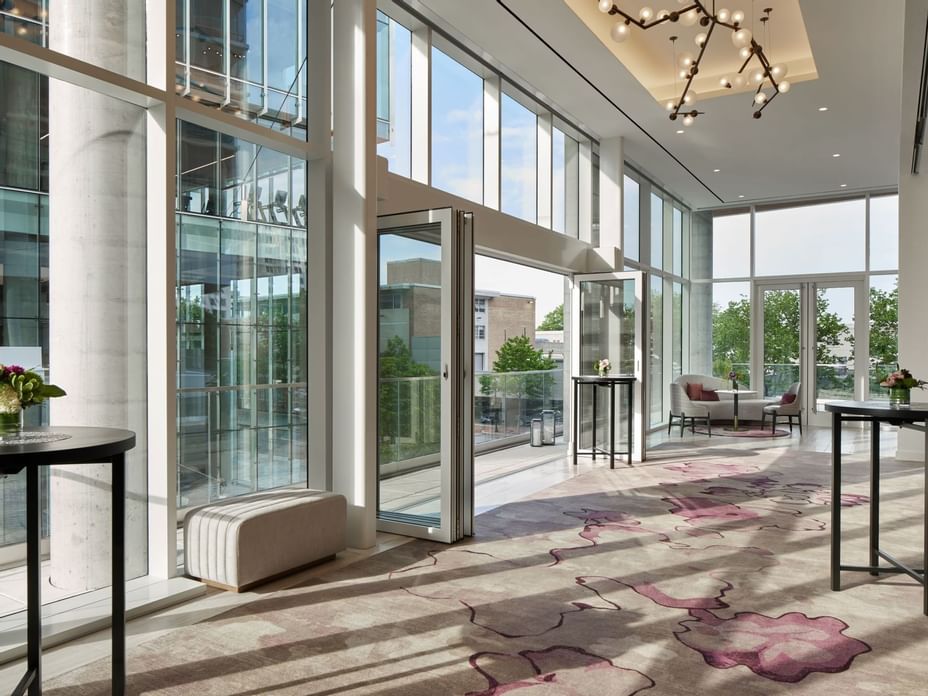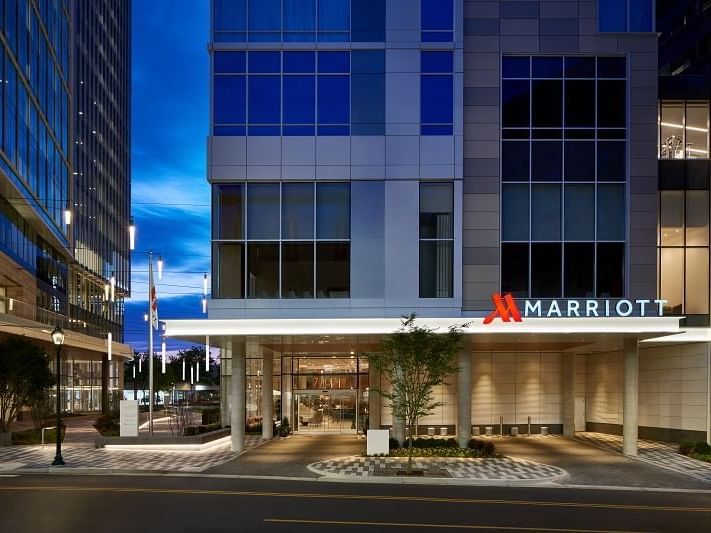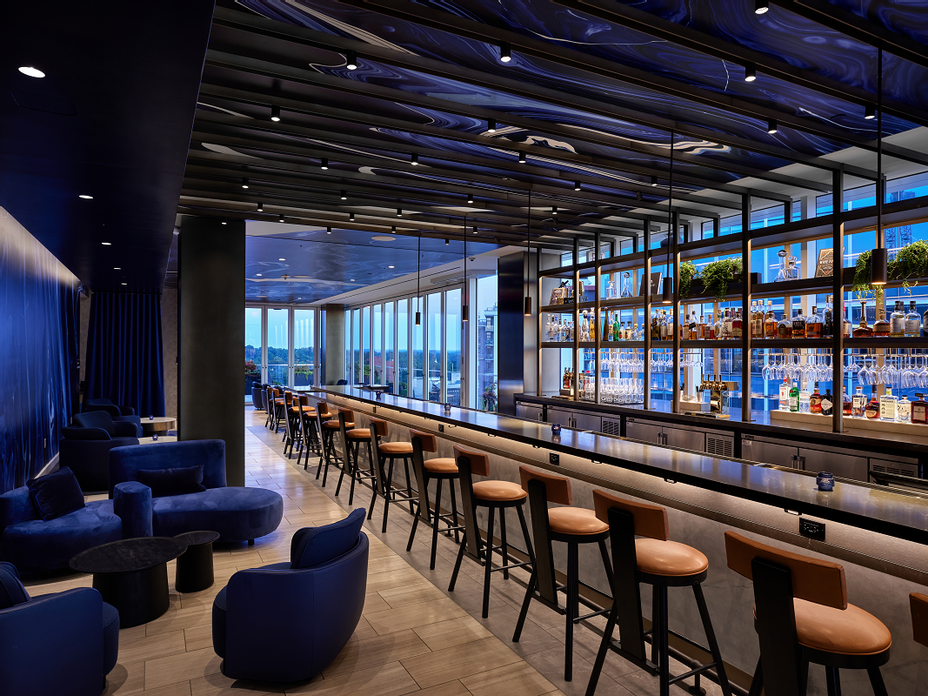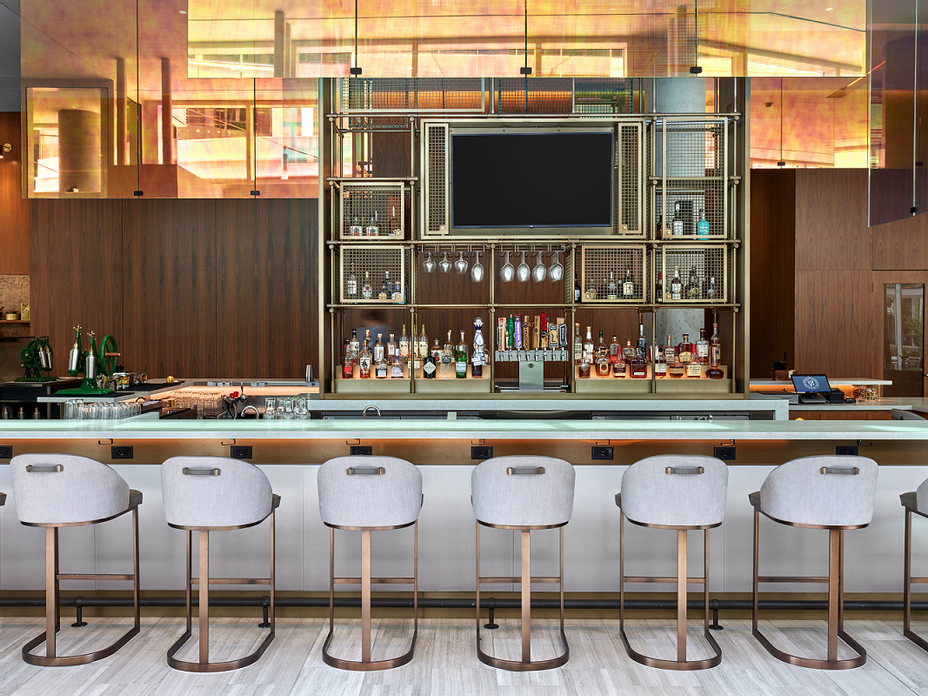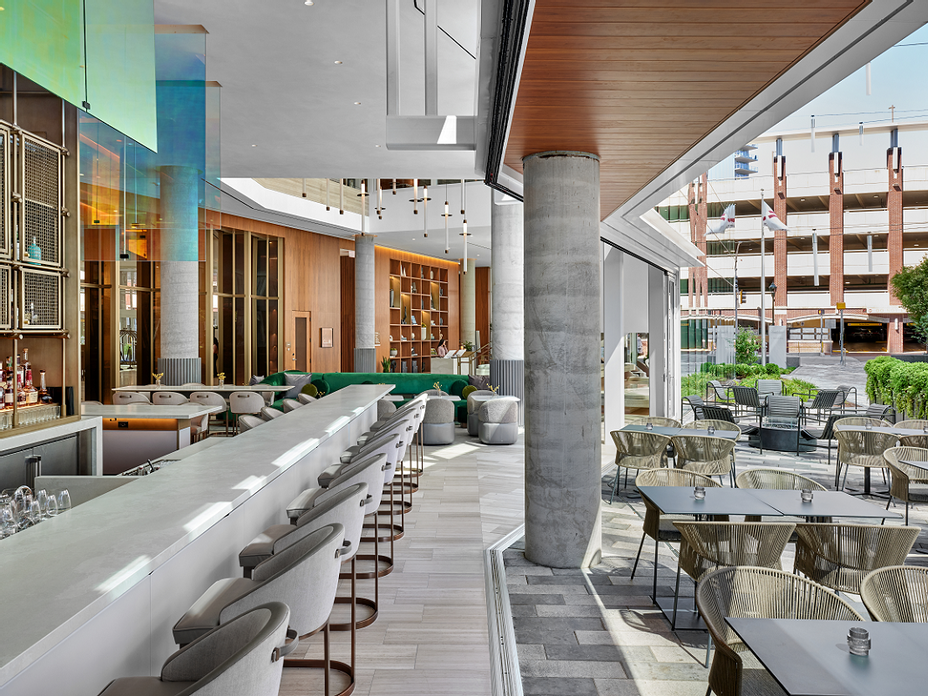 In 2017, the idea was brought to the table that TBC Hotels, would redevelop their plot of land between Wisconsin Ave and Woodmont Ave. At that time the Bethesda Court Hotel, accompanied by additional mixed-use space occupied this piece of real estate.
Fast forward 5 years and on March 1, 2022, TBC Hotels in partnership with Marriott International opened it's 8000th hotel as part of a multi-million dollar campus in the heart of Bethesda, Maryland.
The grand-scale development includes the 785,000 sq. ft. International Headquarters Building, which TBC Hotels co-developed with Boston Properties, the Marriott hotel, 1000+ vehicle parking, and a plaza connecting the two buildings serving as an open, public connection between Wisconsin and Woodmont avenues.
In 2022, the Marriott Bethesda Downtown at Marriott HQ was nominated for 'Best Hotel Opening of the Year'. Best of Bethesda 2023: Best New Room with a View at Hip Flask Rooftop Bar
Keys: 245 | Outlets: Hip Flask Rooftop Bar | Seventh State Restaurant and Bar