TBC Hotels
As a part of  The Bernstein Companies, TBC Hotels has a long history of building lasting and meaningful relationships with associates, guests, partners, and the community. In accordance with this, TBC Hotels was honored to receive consecutive Washington Post Top Workplace Awards in 2018, 2019 and 2020.
The Bernstein Companies is one of the oldest commercial real estate firms in Washington, D.C., and purchased its first hotel in 1982, thus entering the hospitality industry. Over the past 40 years, TBC Hotels has owned, developed, and operated more than 30 hotels throughout the United States.
Having the confidence to do the right thing in every transaction, maintaining the values and identity imparted by TBC Hotels, capitalizing on opportunities, and being intentional about their actions are critical to who TBC Hotels is and how we operate.
Portfolio
TBC Hotels' modern lifestyle vision guides the selection of its hotel brands, design, and teams. With brands from leading hotel companies like Hilton and Marriott, as well as independent properties throughout the United States, each showcases the strength and importance of the TBC Hotels motto, "Great Relationships. Great Hotels".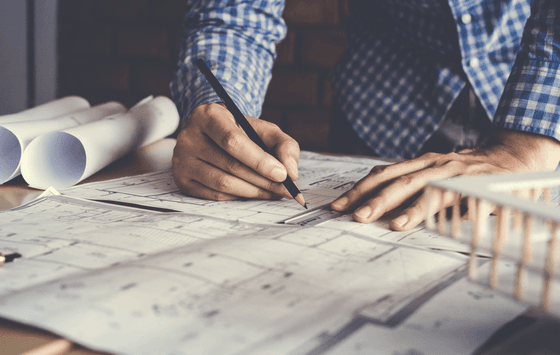 Development
Beyond hotels, TBC Hotels'  development expertise includes renovation, repositioning, re-branding and ground-up projects in residential and commercial projects.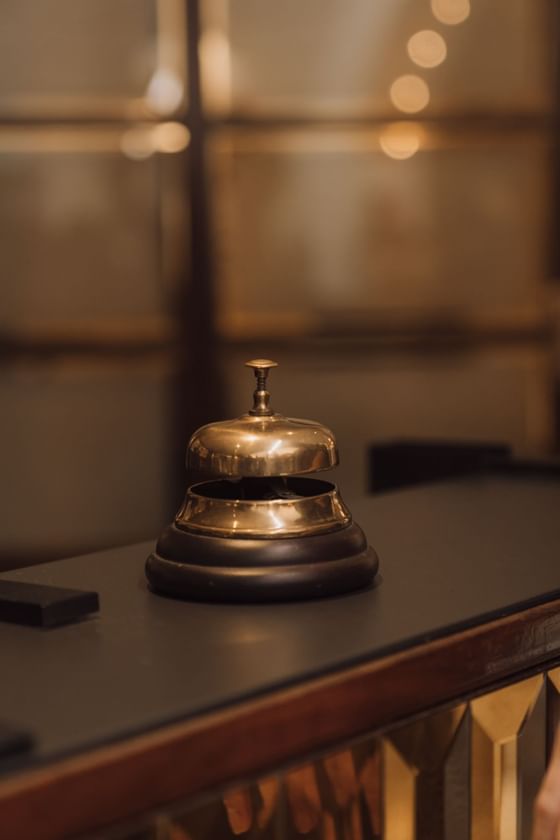 Hotel Management
A company built on curating strong relationships and over 35 years of hospitality management experience, TBC Hotels creates strong financial results in its projects through its expertise in hotel management, real estate development, and investment.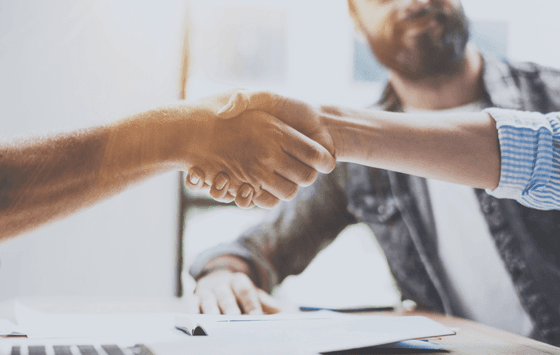 Partnerships and Investments
By working closely with their partners to build trust and create value, while at the same time taking advantage of their speed and flexibility, TBC Hotels can pursue a wider range of opportunities than most institutional investment groups.

Art & Design
SUPPORT THE ARTS AND TELL A STORY
Bringing art and people together to humanize art and embrace the community.