The Bethesdan Hotel, Tapestry Collection by Hilton
Bethesda's First Lifestyle Brand Hotel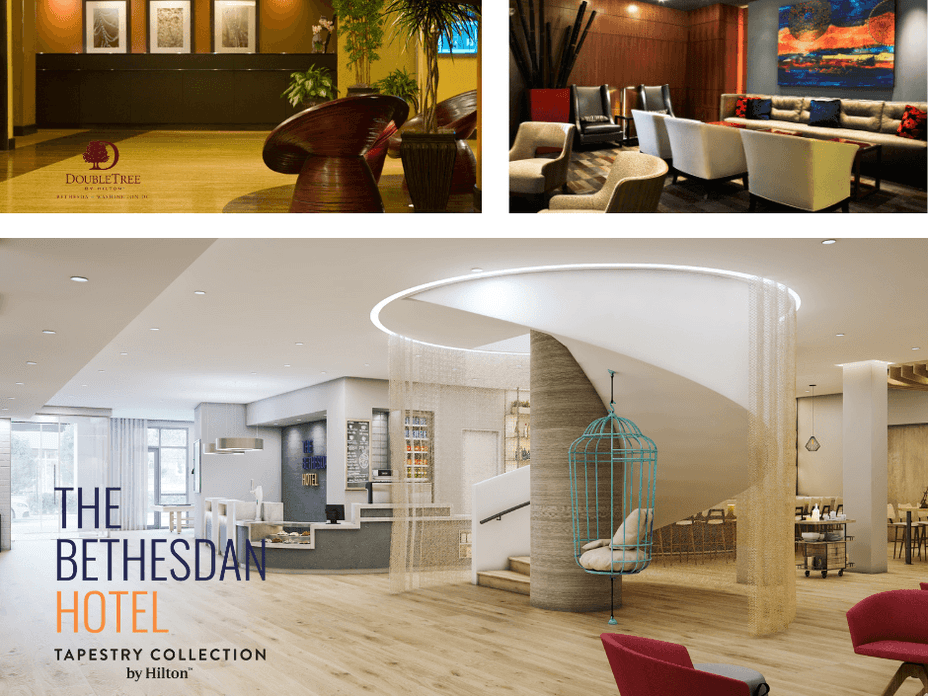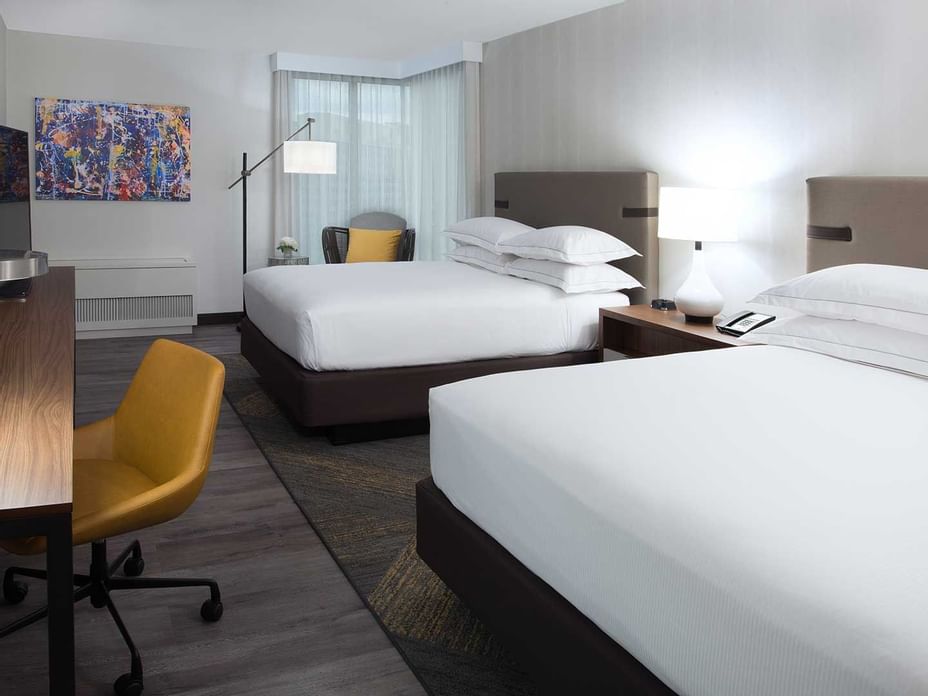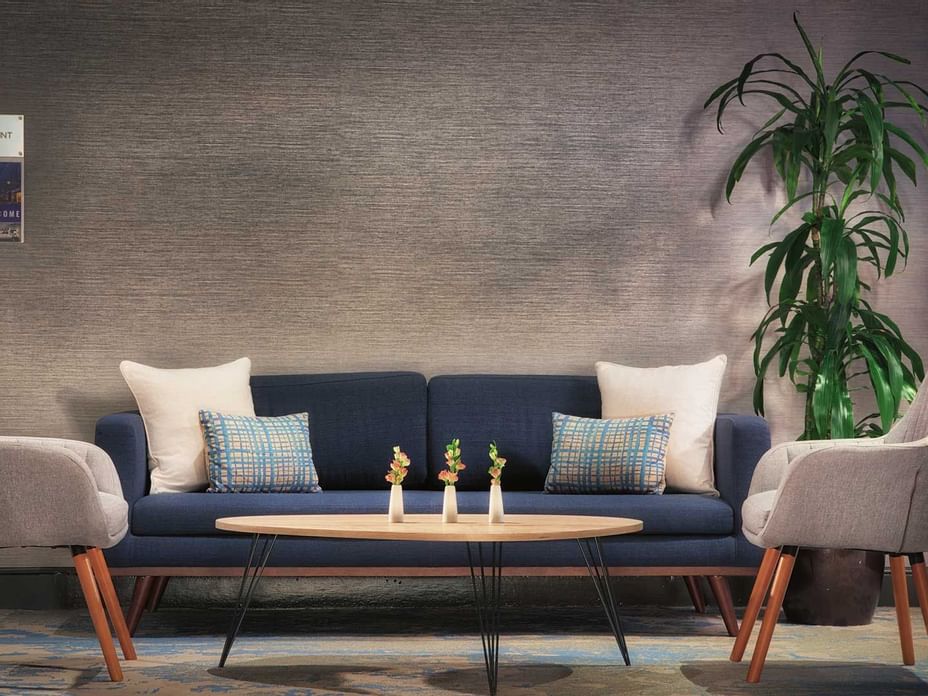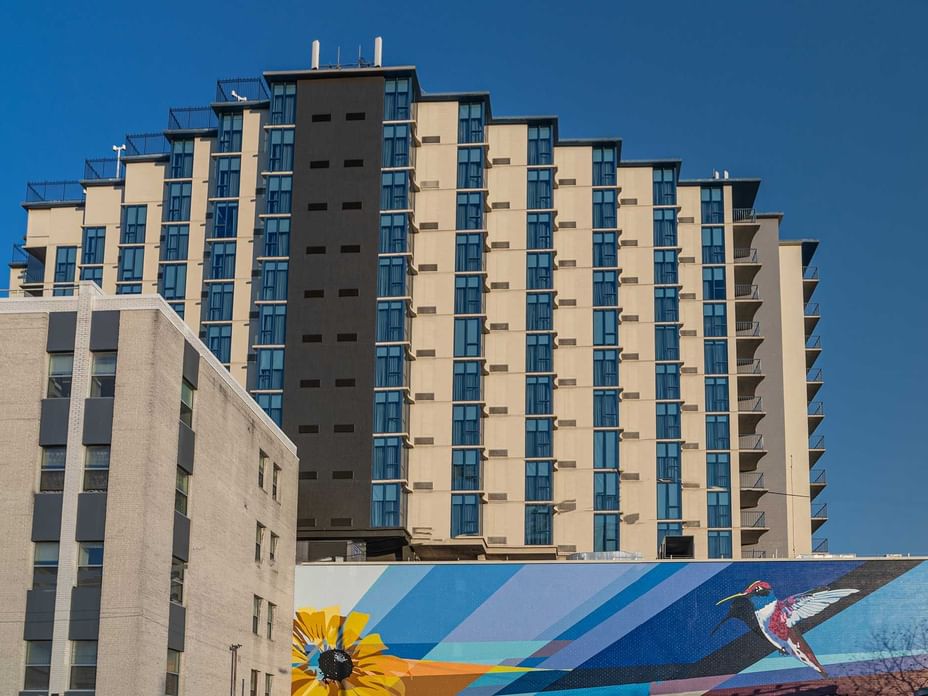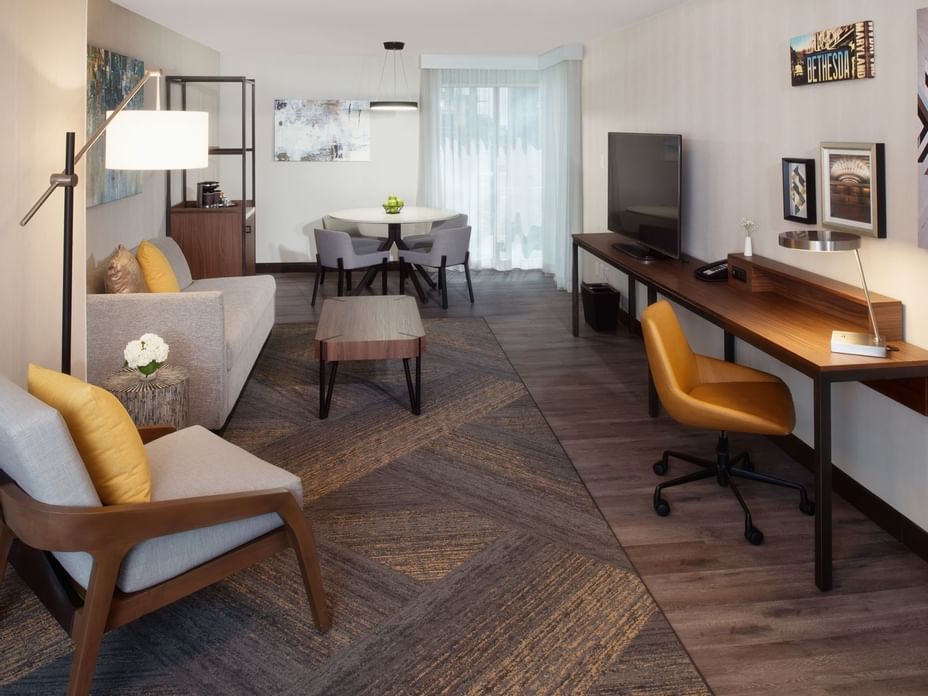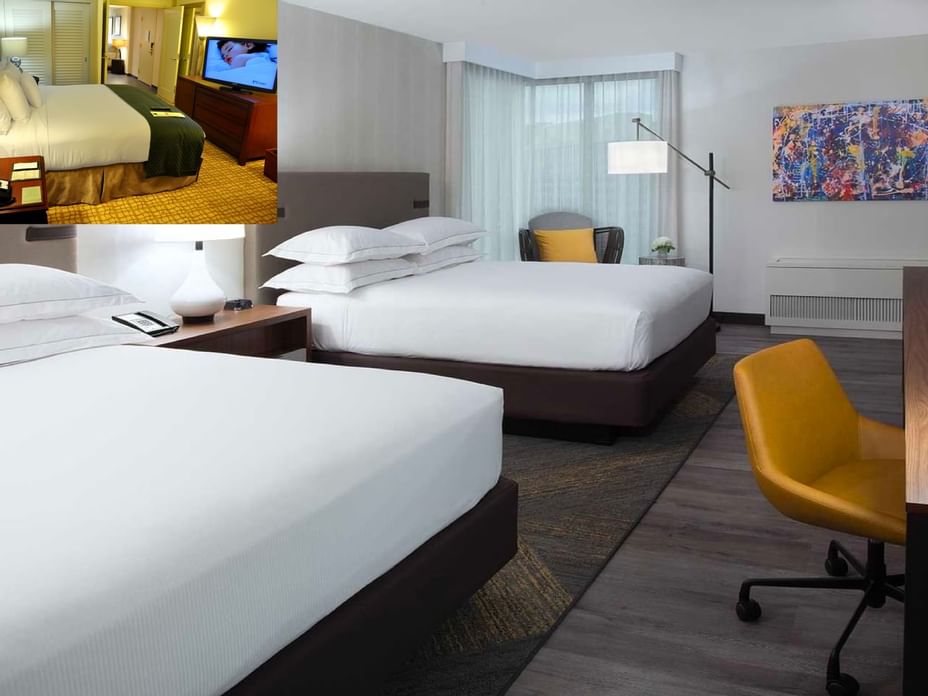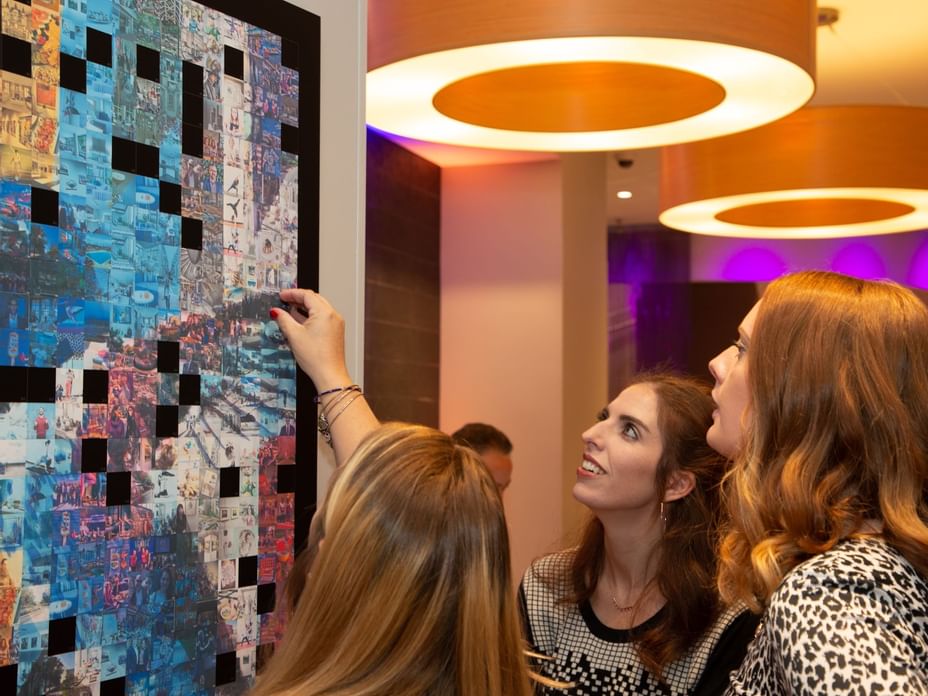 TBC Hotels acquired the DoubleTree by Hilton Bethesda in 2016. With 270 rooms and over 15,000 square feet of function space, renovation and rebranding was top priority 2018-2019. The restaurant, grab and go coffee bar and hotel bar were also renovated along with other public spaces.
The property sites just one mile from Walter Reed National Military Center and NSA Bethesda and therefore only 4 blocks from the Metro.
With a new Hilton brand secured, the property re-opened as The Bethesdan Hotel, Tapestry Collection by Hilton, officially kicking off the product in November 2019. The BFD Bar & Lounge compliments the Leo & Liv restaurant, adjacent to the guest services team in the lobby, offering a flow-through design, giving guests an opportunity to sip and bite before adjourning to their hotel room.
As Bethesda's first lifestyle hotel and in keeping with TBC Hotel's principal of including art with design at each of their hotel renovations, a relationship with Bethesda Arts & Entertainment District was born. Contributing to their 'Paint the Town' initiative, Alicia Cosnahan was selected from a talented pool of local artist from the Washington DC Area. Commission took place in the overnight hours, over the course of four weeks in 2019. Curated to capture the essence of Bethesda and Maryland featuring a sunflower, hummingbird and vibrant swaths of color onto the south exterior wall of the property.
Keys: 270 | Outlets: BFD Bar, Leo & Liv Grab n Go, Leo & Liv Restaurant, Rooftop Pool Bar