Canopy by Hilton Washington DC Embassy Row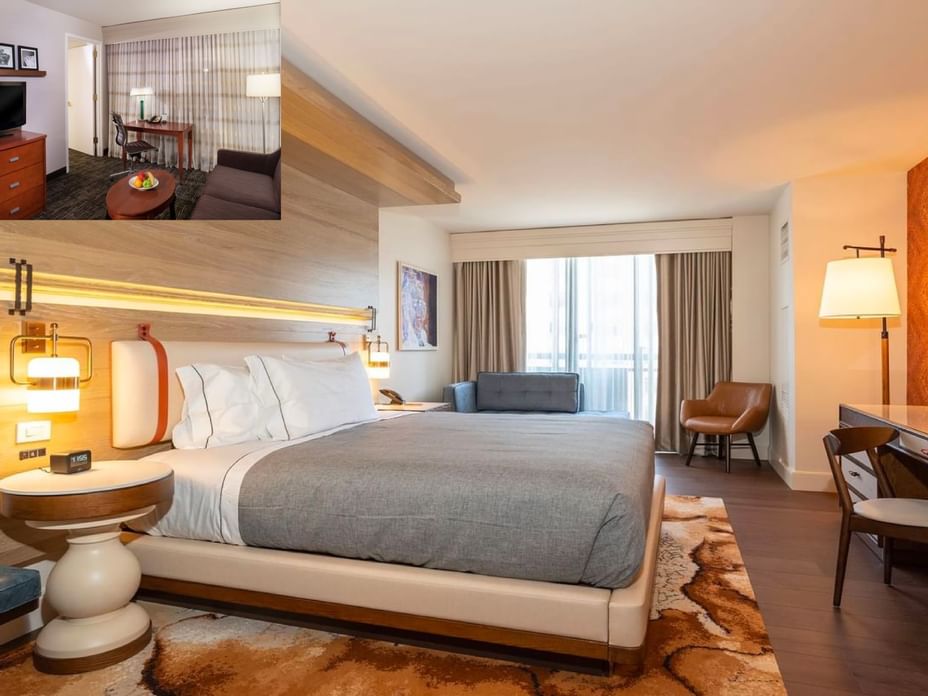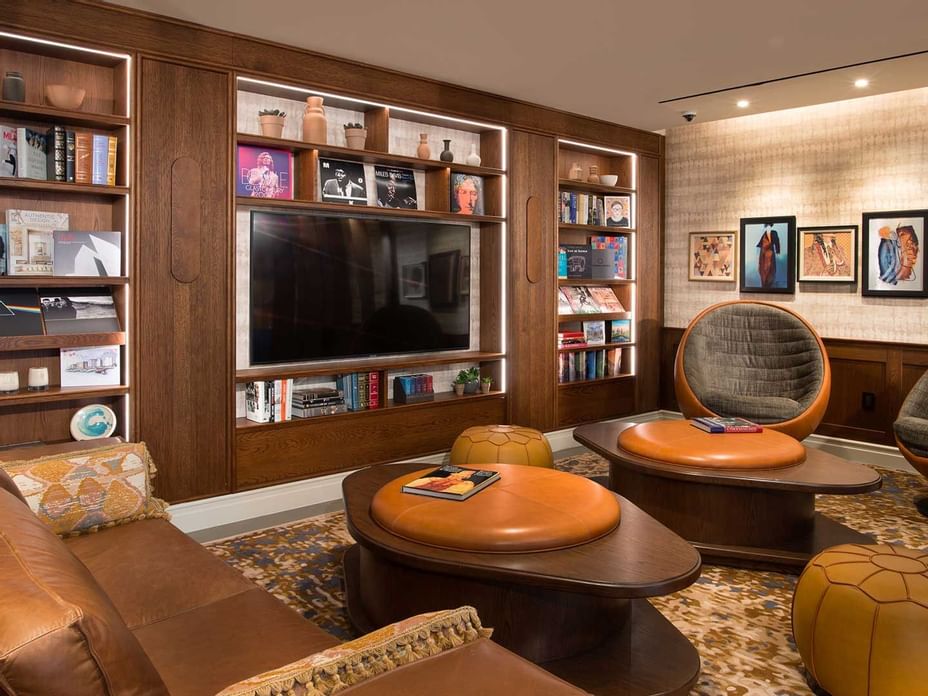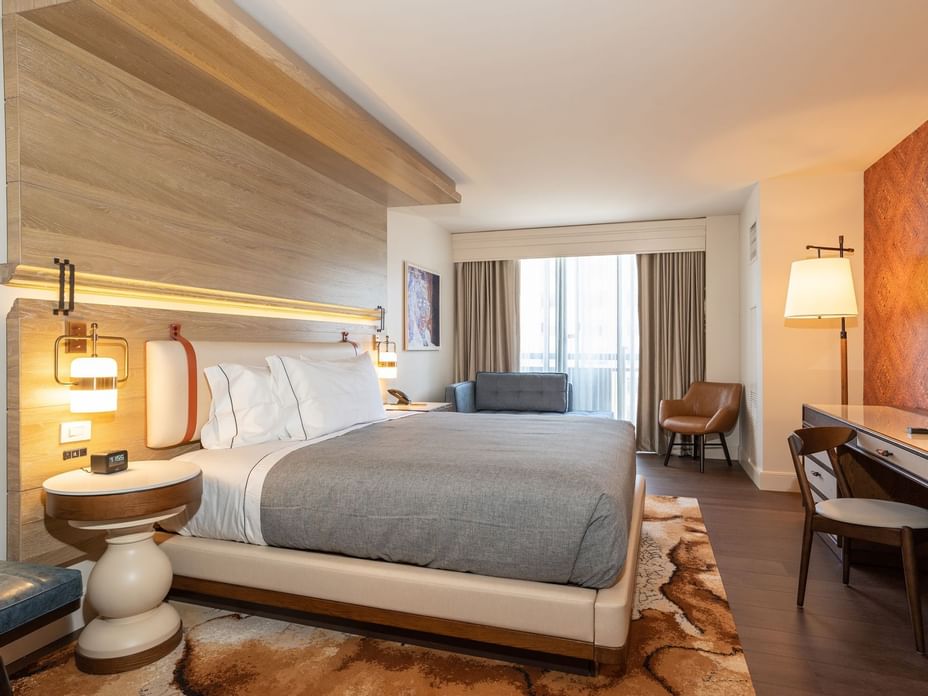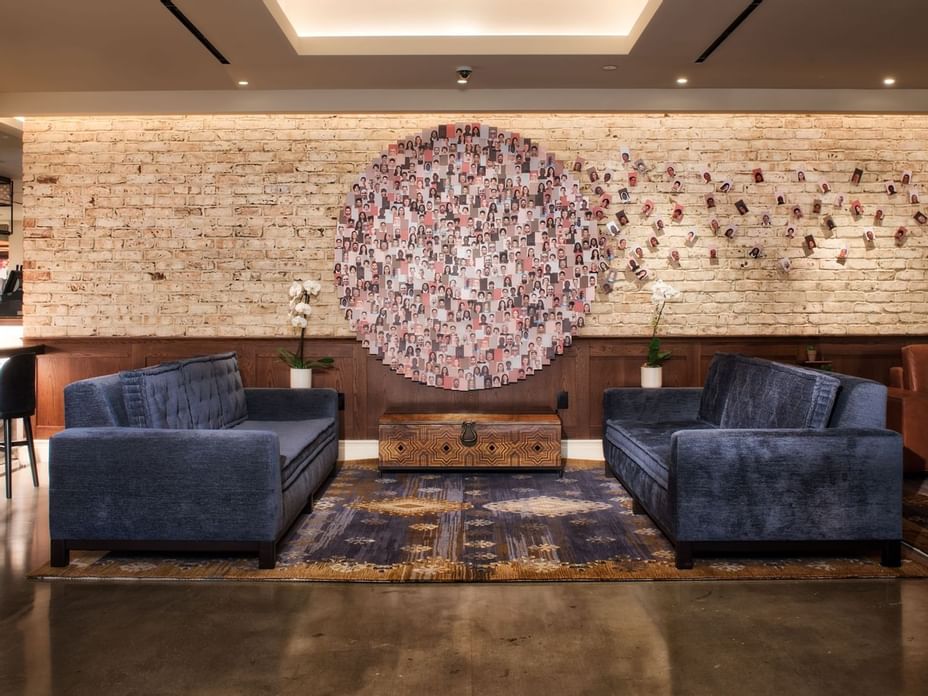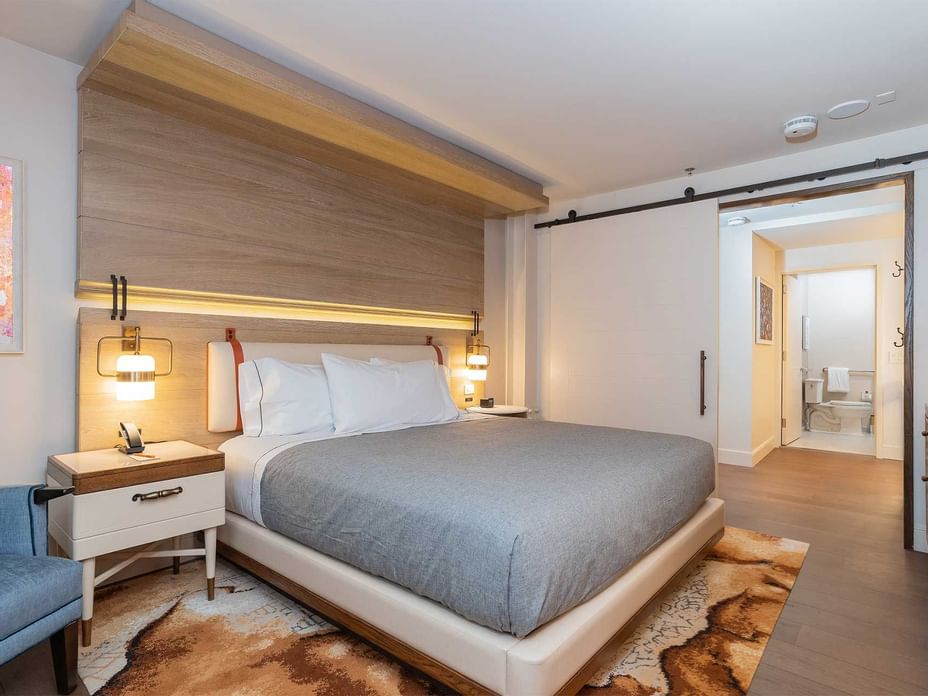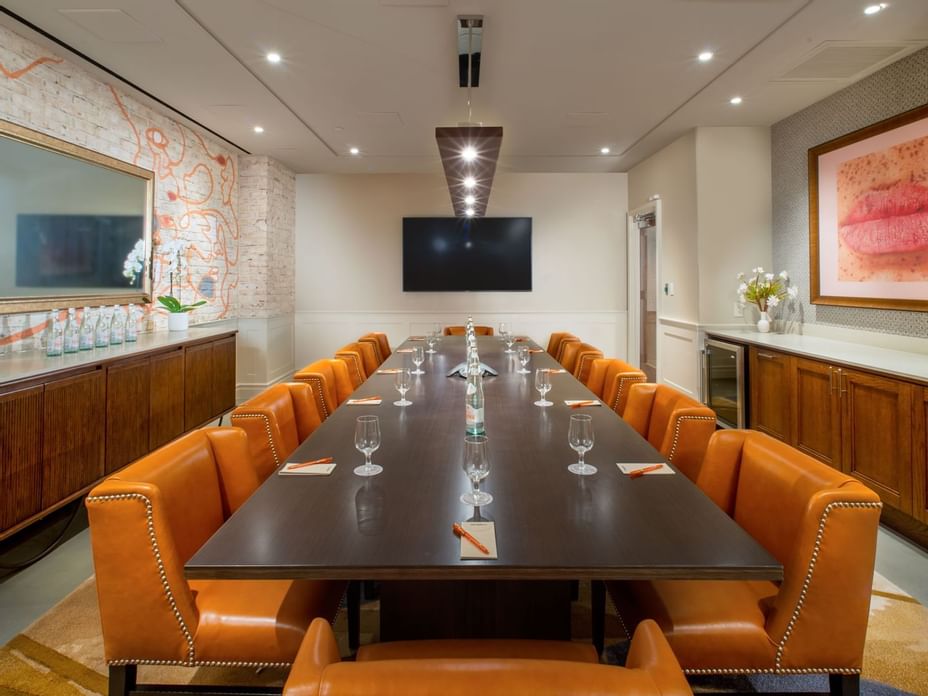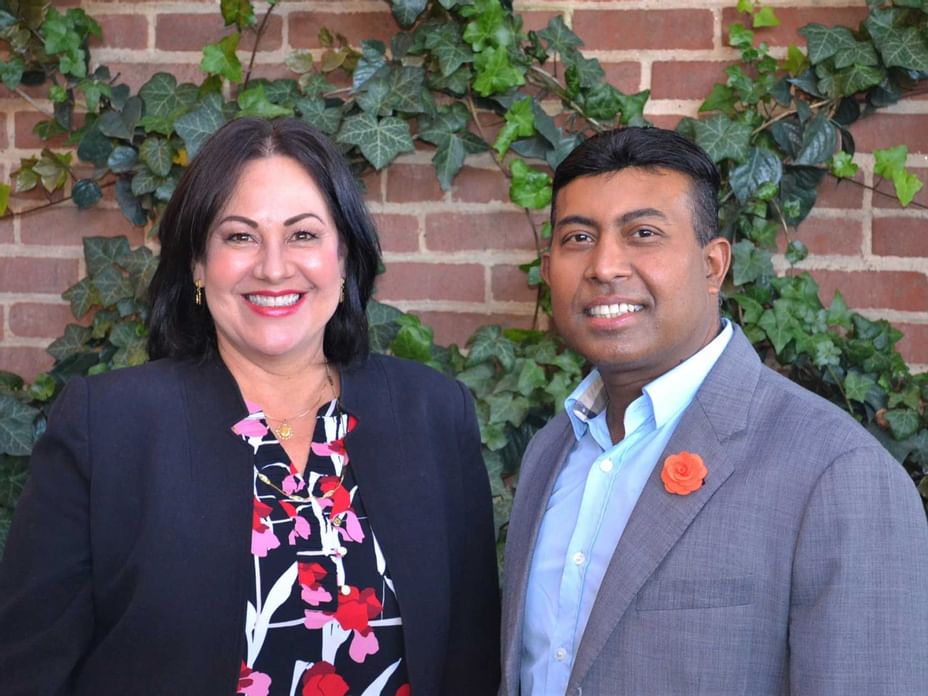 In collaboration with a local DC Dirm at its side, TBC Hotels took the property standing at 1600 Rhode Island Avenue NW from one brand to another with a substantial redevelopment. Back in 1996 the building was renovated from it's original use as the headquarters for the National Rifle Association. There was talk of an office building or making use of the space as an embassy, but ultimately it became a hotel. Fast forward to 2019, the hotel received quite a upgrade encompassing all 154 rooms and suites, lobby, meeting rooms, restaurant, bar and fitness center. Tech-forward features, plush textiles, thoughtfully curated art and custom furniture complimented the new vision, re-opening as the Canopy by Hilton Washington DC Embassy Row in January 2020.
The property was awarded Hilton's Conversion of the Year in 2020 due to it's bold and playful design.
Keys: 157 | Outlets: Truno Bar & Restaurant
General Manager: Shajidul Kabir / Director of Sales: Patricia DeLeon