Work and Play
We create environments that change lives in small ways and large, one good experience at a time. 
Recognizing that its people, our guests and our associates are at core of what we do. Bringing people together is a key factor at TBC Hotels. Throughout the year, hotel and portfolio teams gather and connect, learn, collaborate and practice the companie core values. All in-person and virtual events also include elements 'simply having fun'.
Slideshow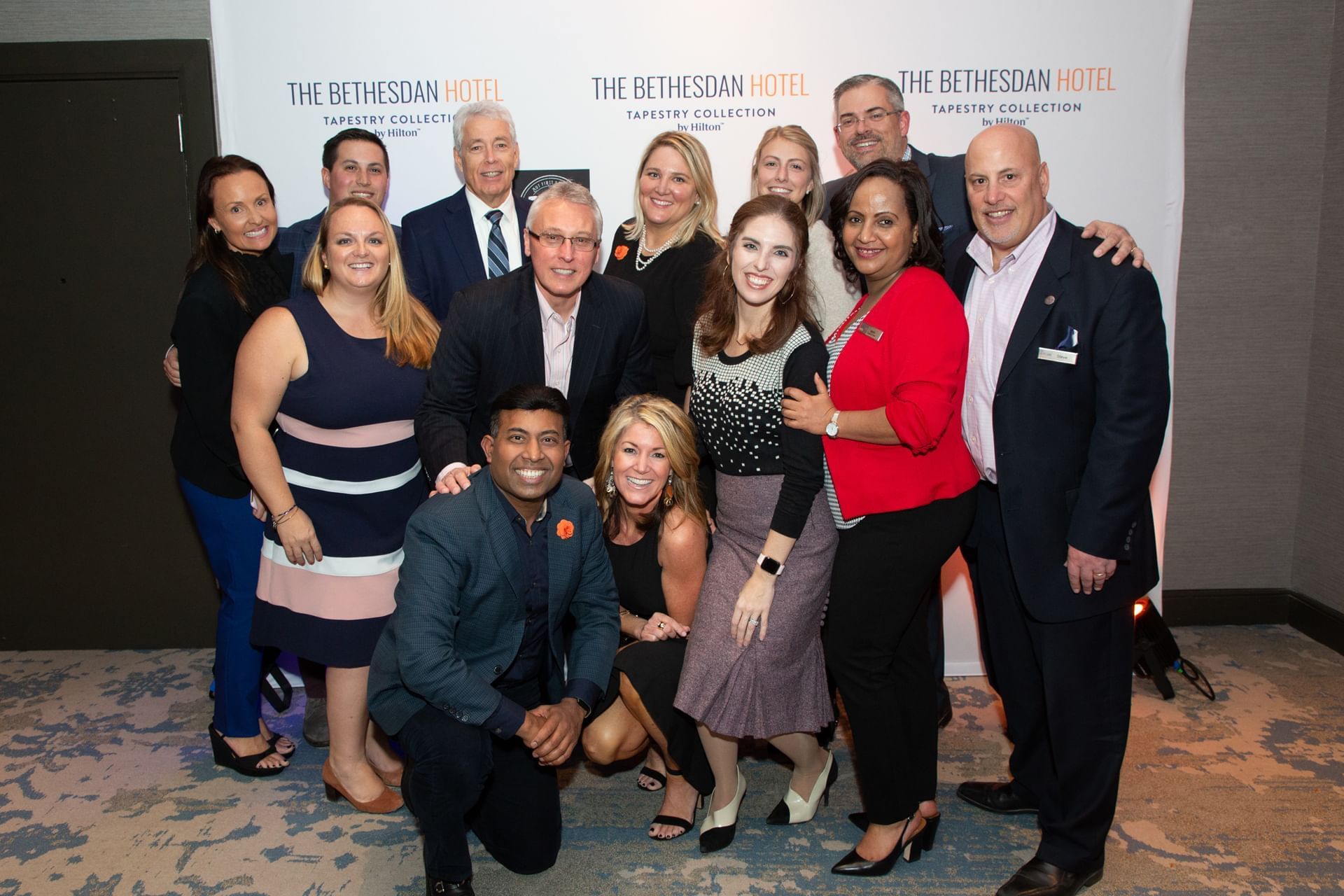 Hotel Re-Opening Night: Celebrating a successful re-brand with a Re-Opening Event for The Bethesdan Hotel in November 2019. Parnters, vendors, associates, clients and guests rang in the new Tapestry Collection by Hilton, Bethesda's first lifestyle hotel.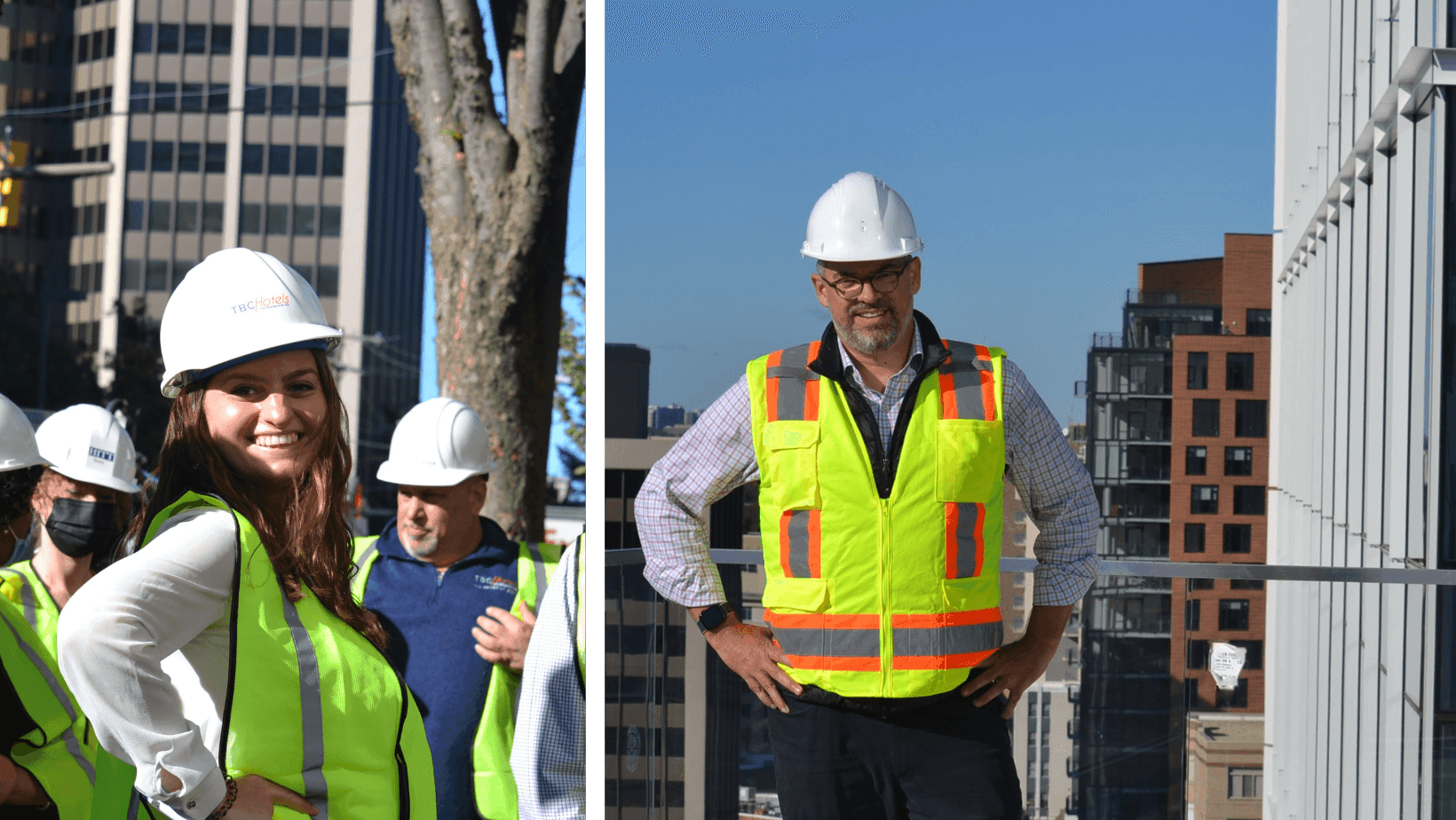 Construction Tour 2021: Keeping our team in the know with tours of what's going up in the way of new buildings and renovations. This was the tour of the Marriott Downtown Bethesda at Marriott HQ in the final stages of construction in the Fall of 2021.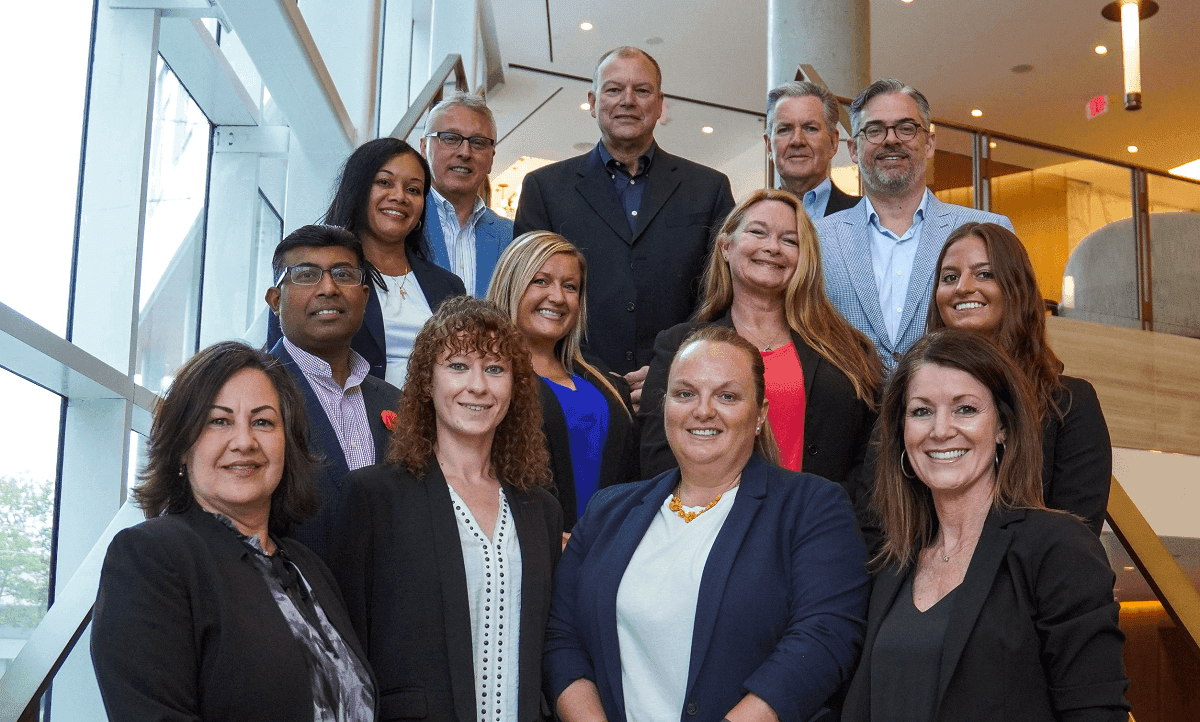 Summer Outing 2022: Reconnecting in real life in Bethesda, Maryland. Welcoming new members to the team with hotel tours and an evening of mini-golf!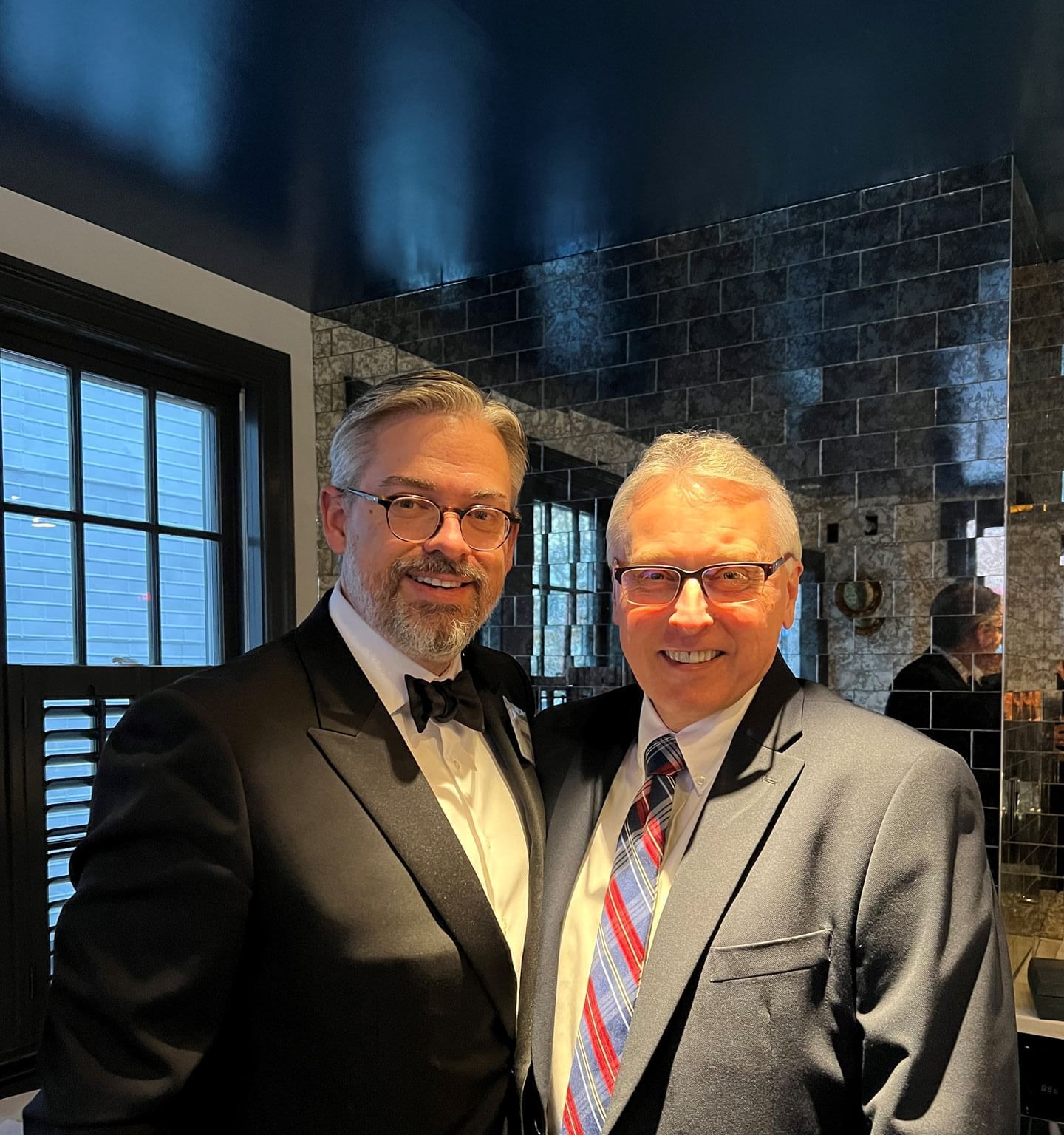 Mystery Night: All work and no play makes for a bad STR report. Inaugural event at The Avery Georgetown paired with a Murder Mystery Night and a bold glass of red, gave opportunity for the leadership teams to build relationships in a more relaxed environment.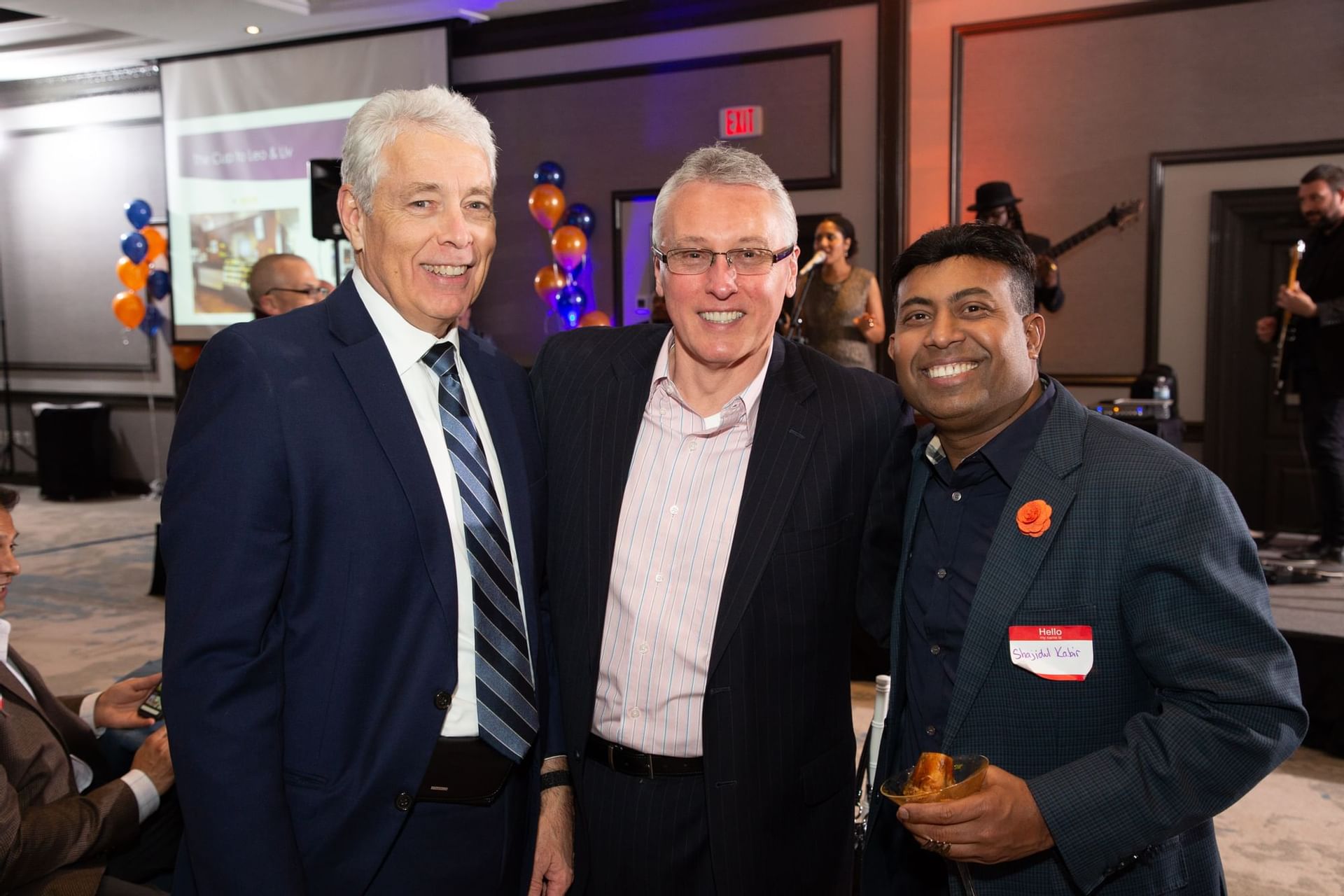 Opening Celebrations: The day the GM's got to play on the day TBC Hotels' re-opened the rebranded hotel in Bethesda, Maryland - The Bethesdan Hotel.
Love What We Do

What excites me about coming to work at the hotel is knowing that the guests are happy with the job that I do.
We Are Hospitality

Being warm, friendly, welcoming to the guest. Being Generous and Kind.
An Invitation is often You plus Fun!

"When we get together to discuss numbers, budgets and strategies, you always know there is also going to be a piece of fun planned too!"
Top of the Morning

The best part of my day is coming back into work after a couple of days off and the staff telling me how much I was missed!
Relationship building is the name of the game

A culture of communication, connection and comraderie flows through every team, department, property and person at TBC Hotels.