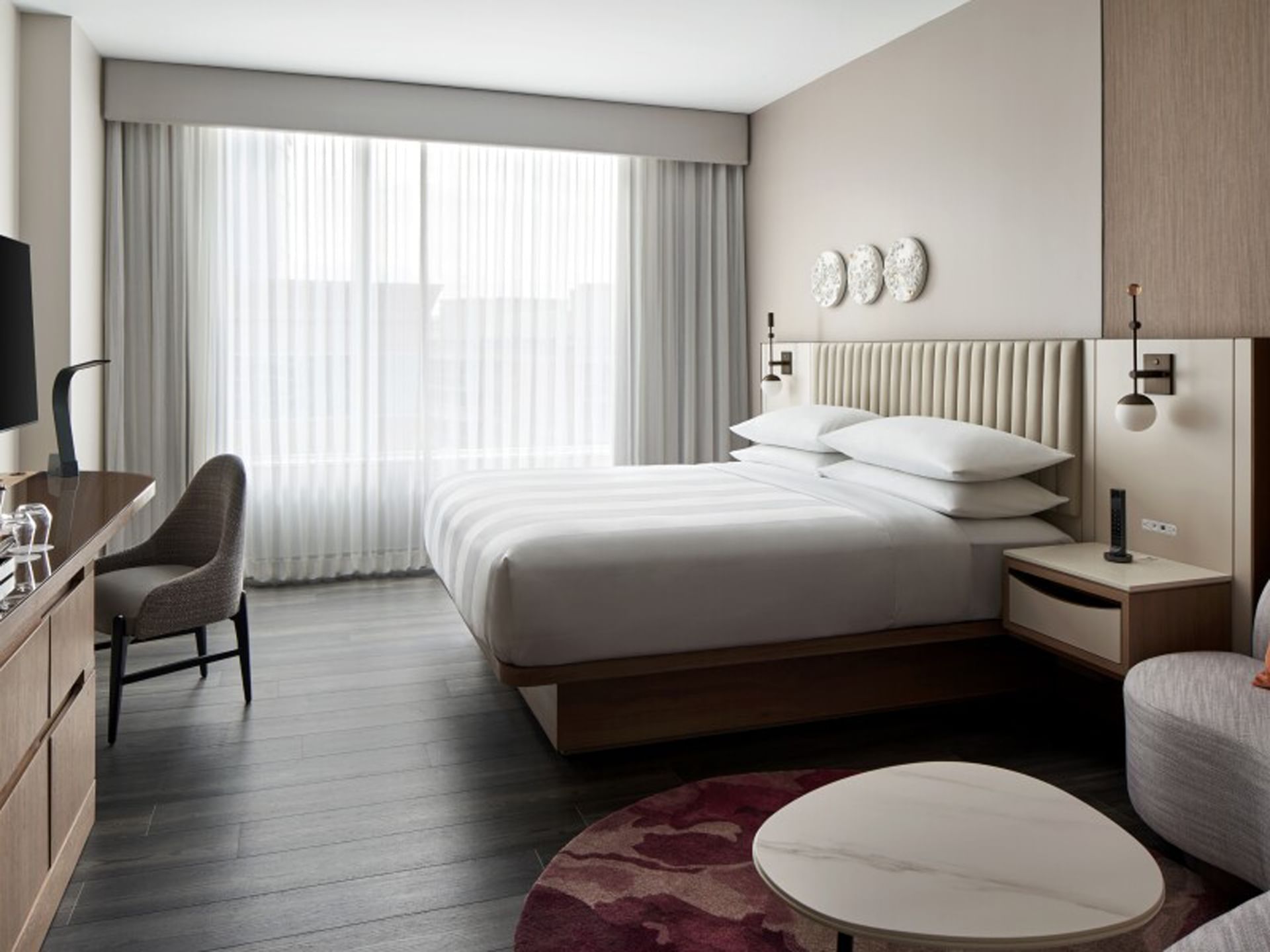 Marriott Downtown Bethesda at Marriott HQ
Marriott International's Flagship Marriott Hotel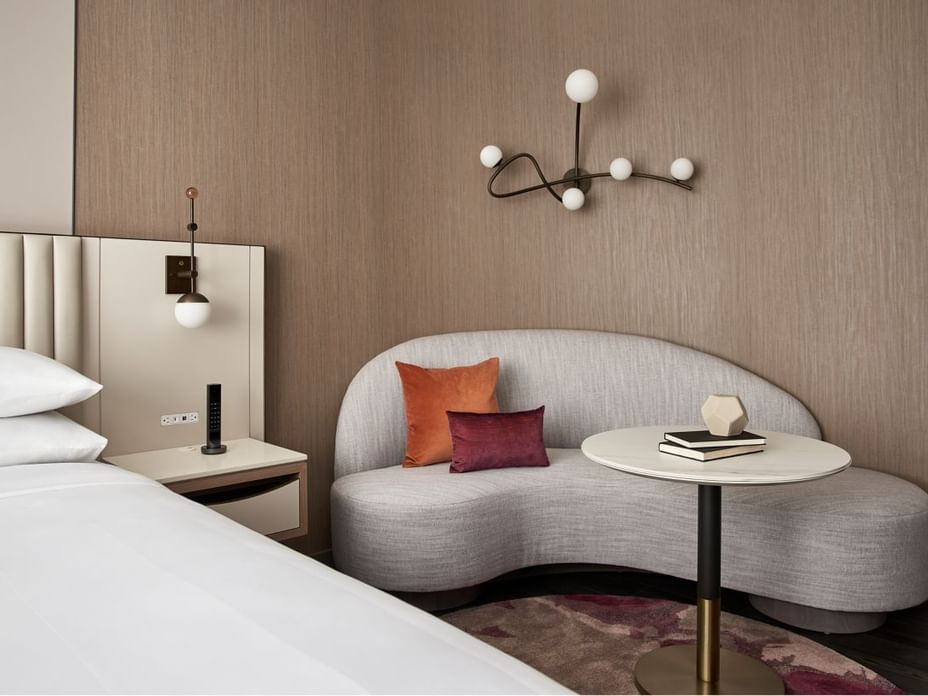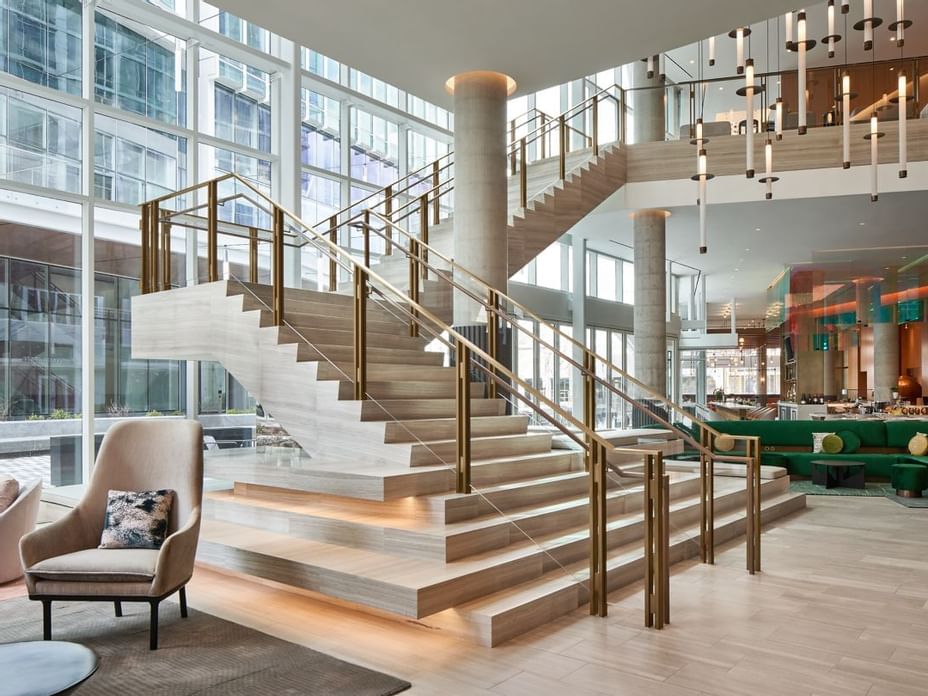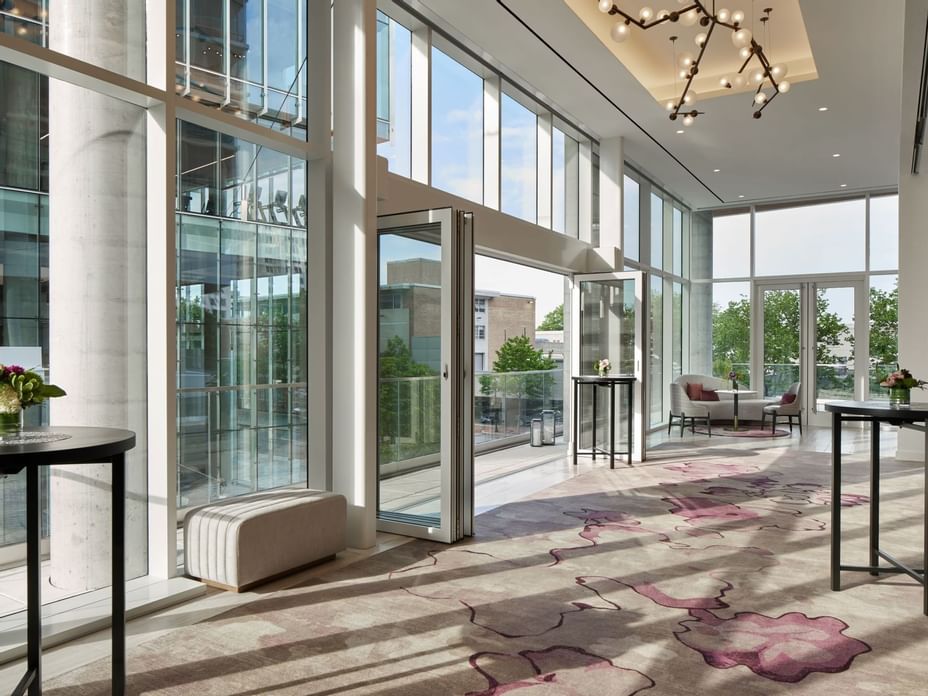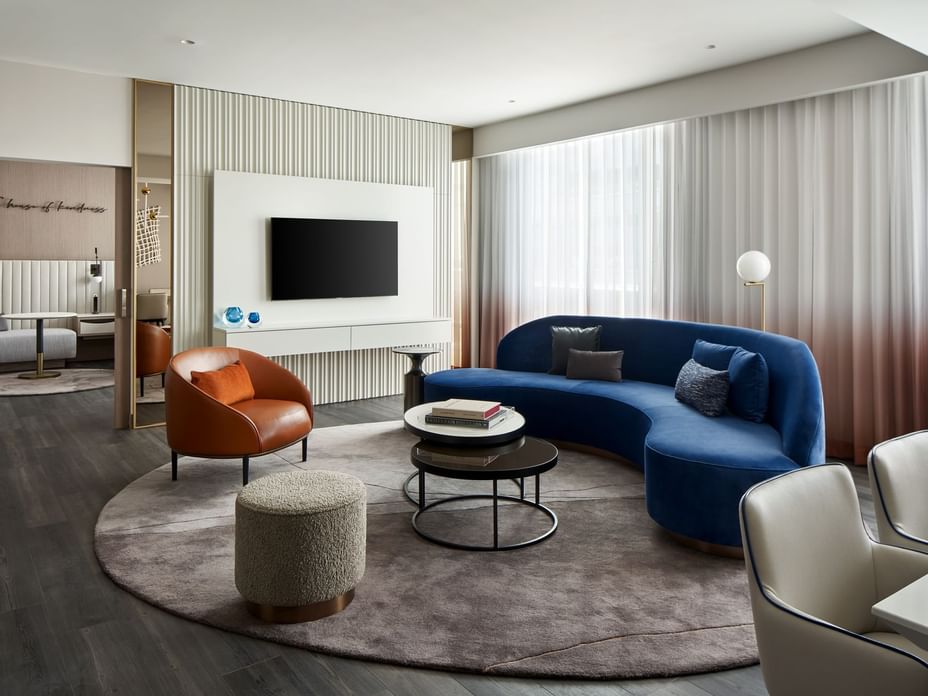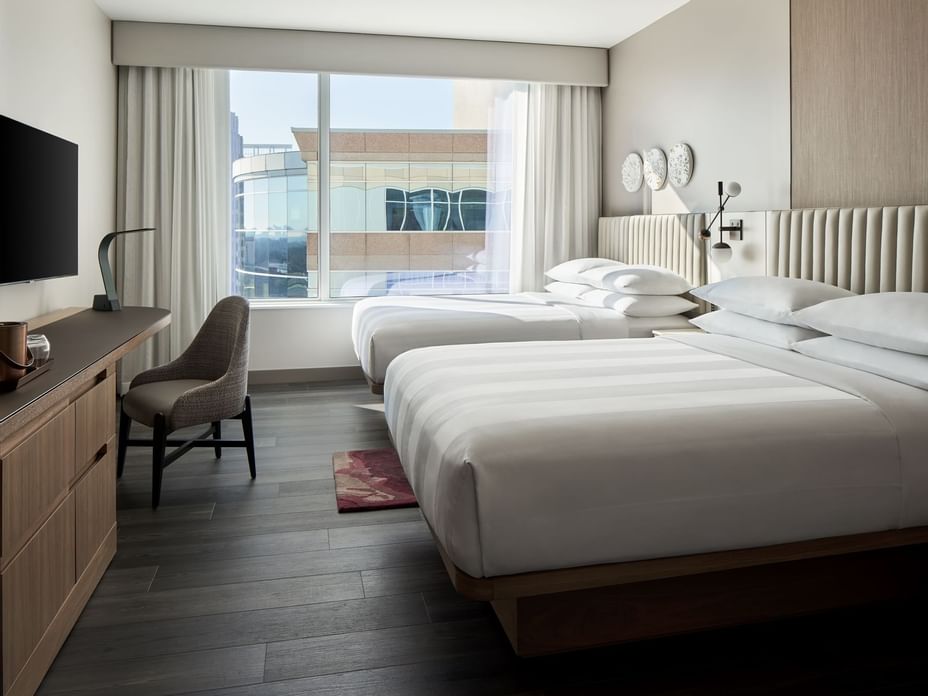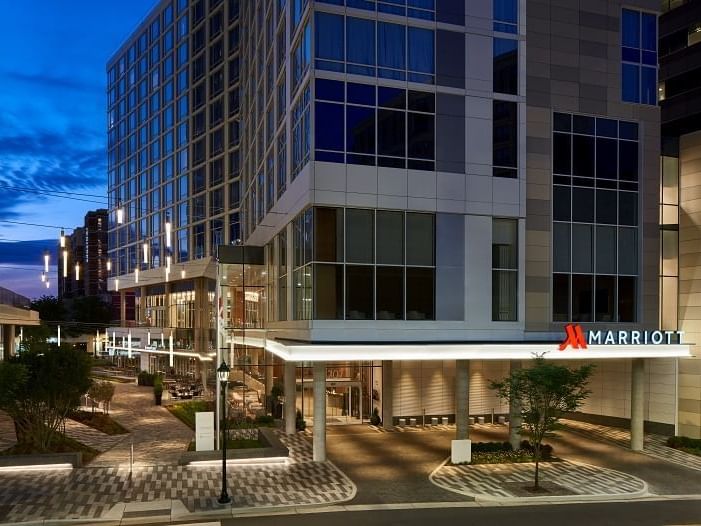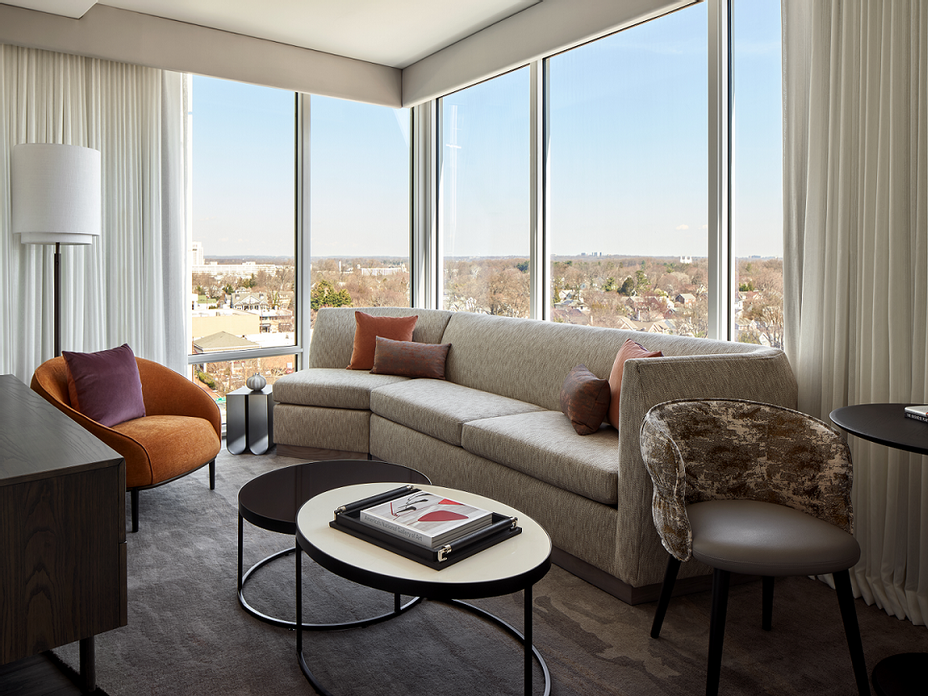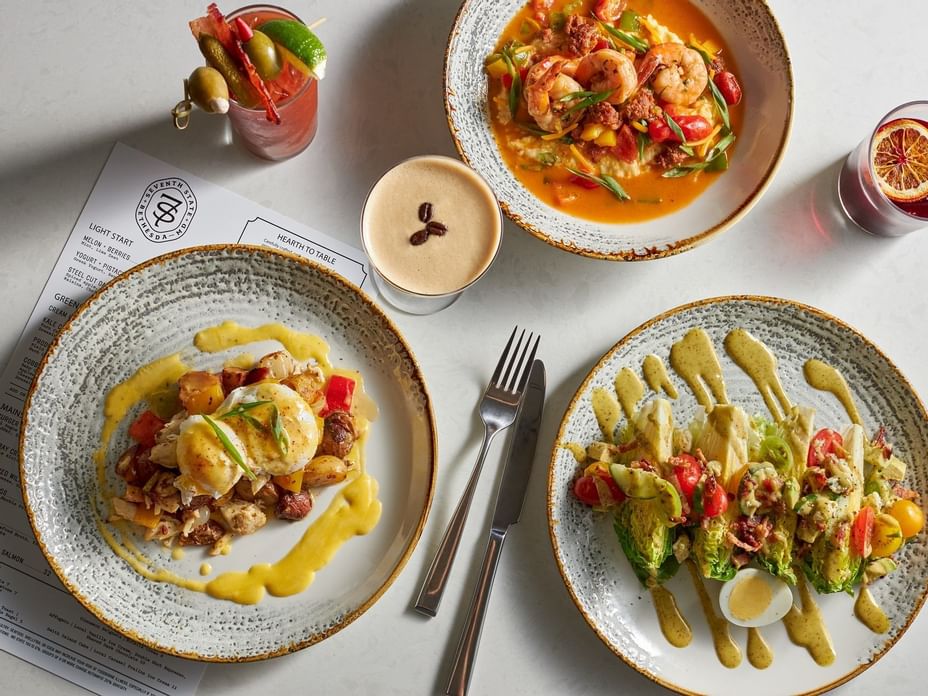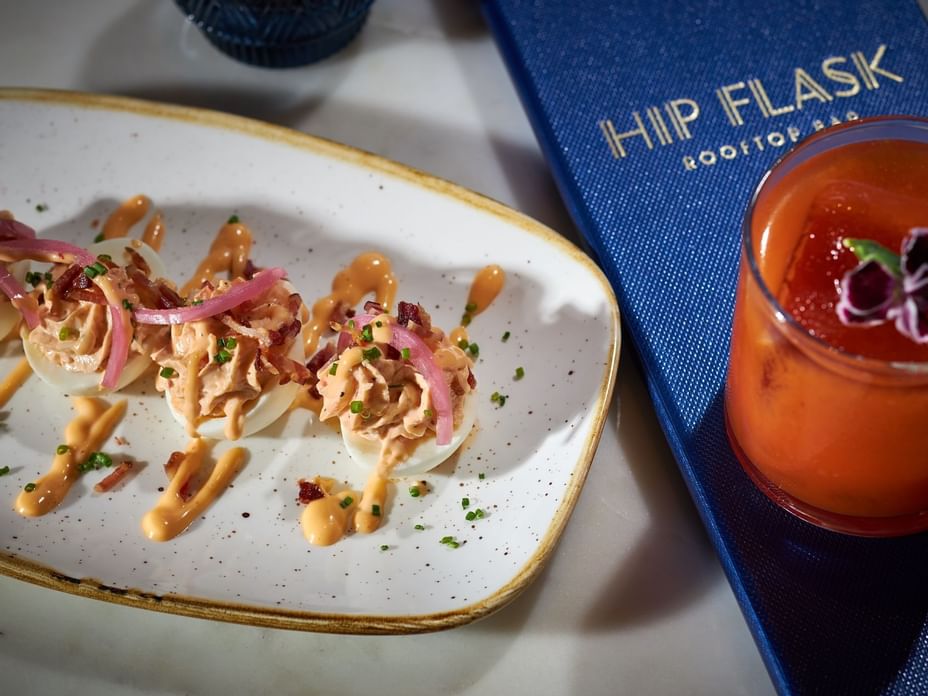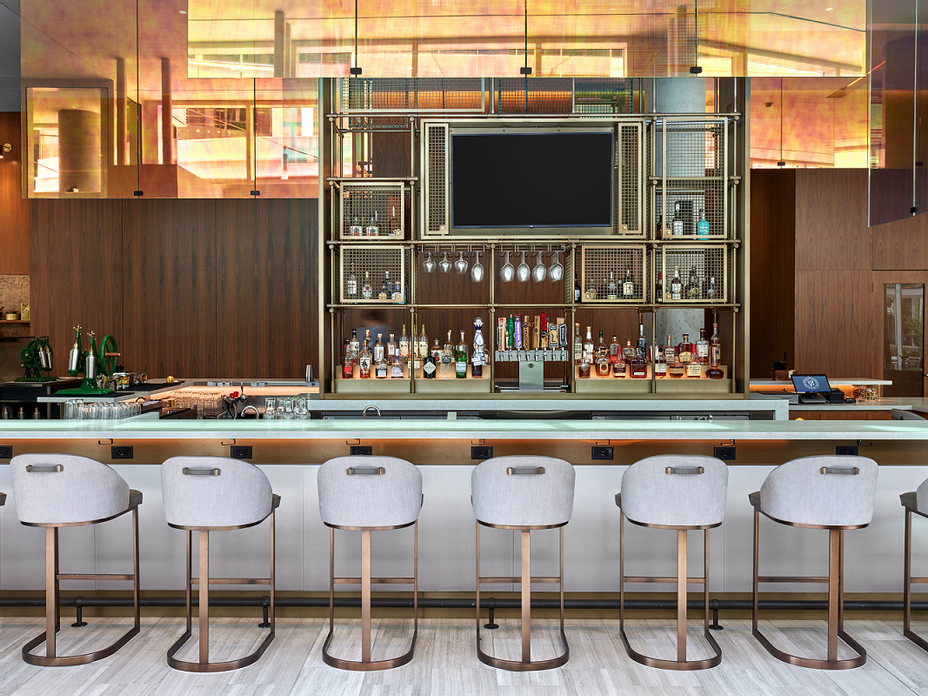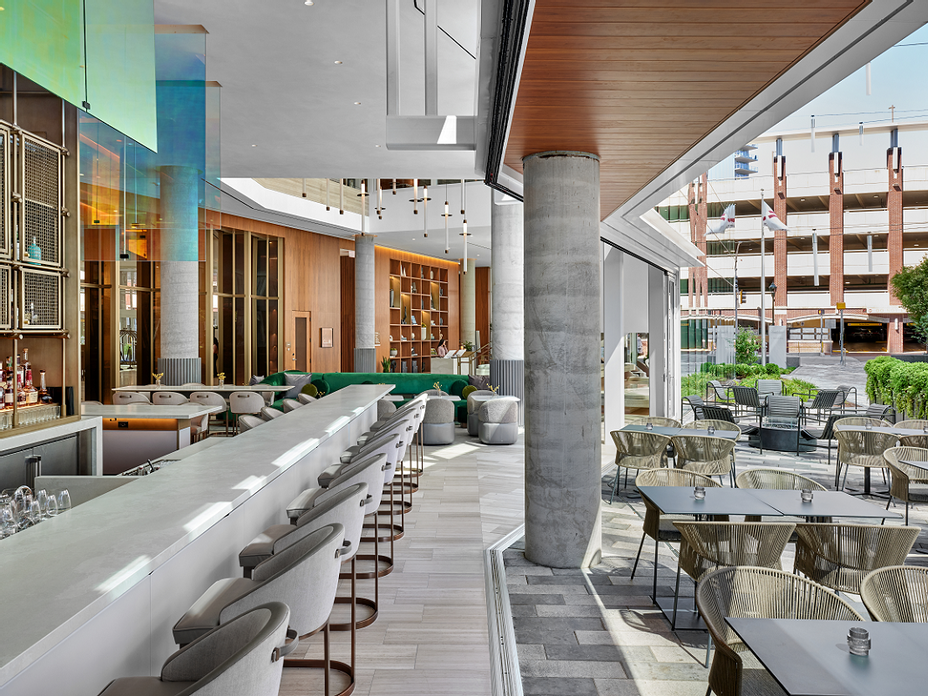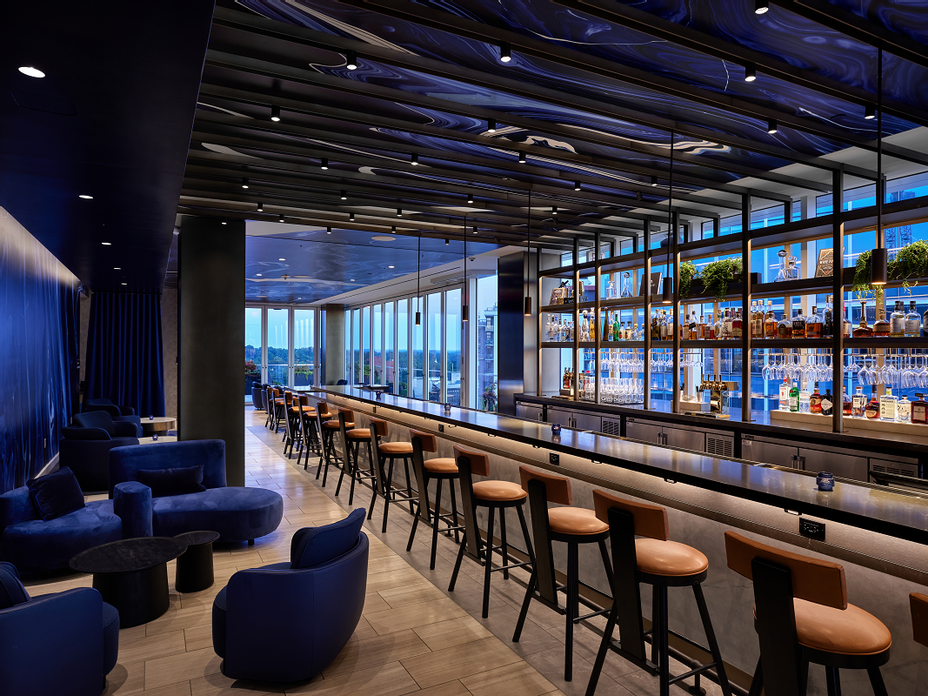 Opened as Marriott's 8000th hotel on March 1, 2022, TBC Hotels developed Marriott International's flagship Marriott hotel as part of the $600 million Headquarters campus in downtown Bethesda, MD. The grand re-development includes the 785,000 sq.ft. Headquarters Building (which TBC co-developed with Boston Properties BXP), the Marriott Downtown Bethesda @ Marriott HQ Hotel, underground parking to accommodate almost 1,000 vehicles, Seventh State Restaurant and Lounge, Hip Flask Rooftop Bar, and a plaza connecting the two buildings serving as an open, public connection between Wisconsin and Woodmont avenues.
The Gensler-designed 245-key Marriott hotel features the latest innovations in hospitality design. With over 10,000 sq. ft. of light-flooded flexible space for meetings, conferences, and banquets, the flagship hotel provides both businesses and residents of Bethesda with an amazing place to host events. The hotel also offers exceptional dining and social amenities, including a ground-floor signature restaurant offering outdoor dining on the pedestrian plaza, and an indoor/outdoor rooftop bar terrace - Hip Flask. In addition to the 245 standard guest rooms and suites, the hotel houses an additional 18 "Innovation Rooms," which Marriott uses as a lab to test new concepts across their brand portfolio.
The site lies at the intersection of Woodmont, Wisconsin and Norfolk Avenues, just 800 feet from the Bethesda Metro Station. As Bethesda's next world-class destination, the hotel offers easy access to numerous dining options, movie theaters, jazz clubs, live theatre venues and comedy clubs. This legacy project will redefine lodging in Montgomery County while stimulating economic growth and enhancing Bethesda's cultural experience.
In 2022, the Marriott Bethesda Downtown at Marriott HQ was nominated for 'Best Hotel Opening of the Year'. Best of Bethesda 2023: Best New Room with a View at Hip Flask Rooftop Bar
Marriott Downtown Bethesda at Marriott HQ
7707 Woodmont Avenue, Bethesda, MD, USA
Bethesda 20814