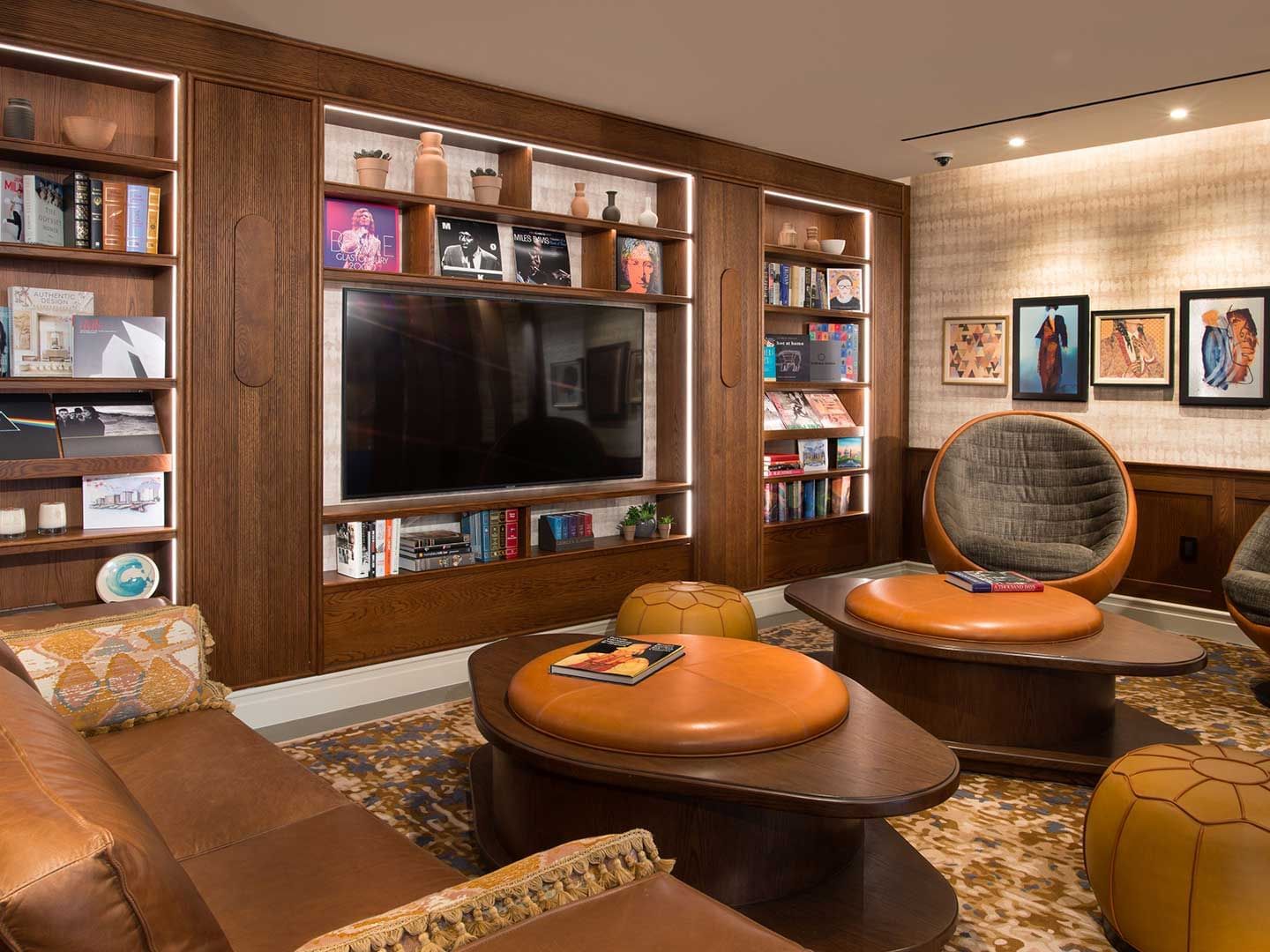 Canopy by Hilton Washington DC Embassy Row
A downtown escape near historic D.C. landmarks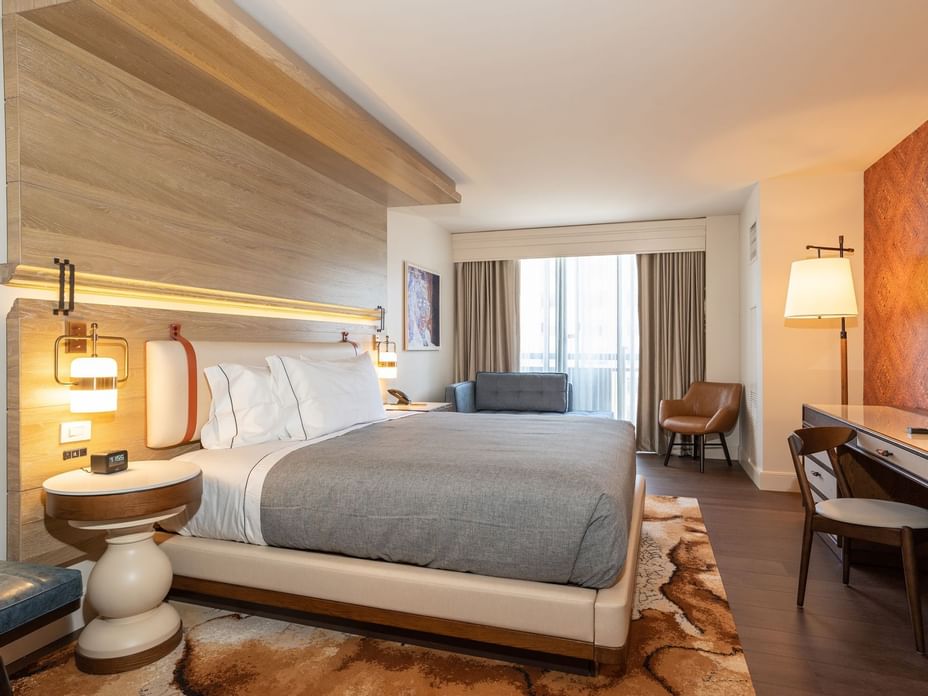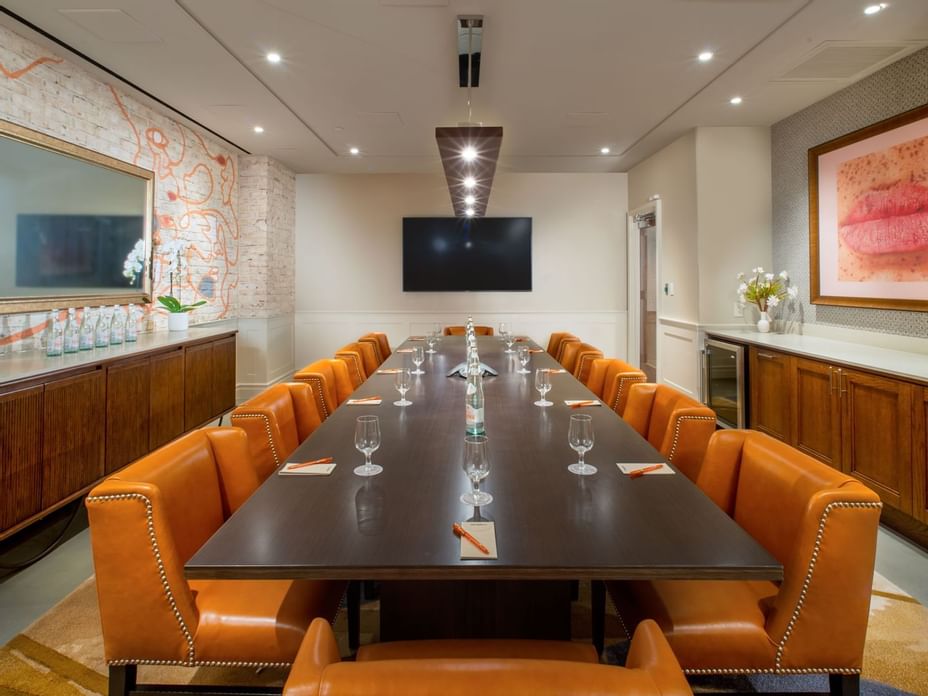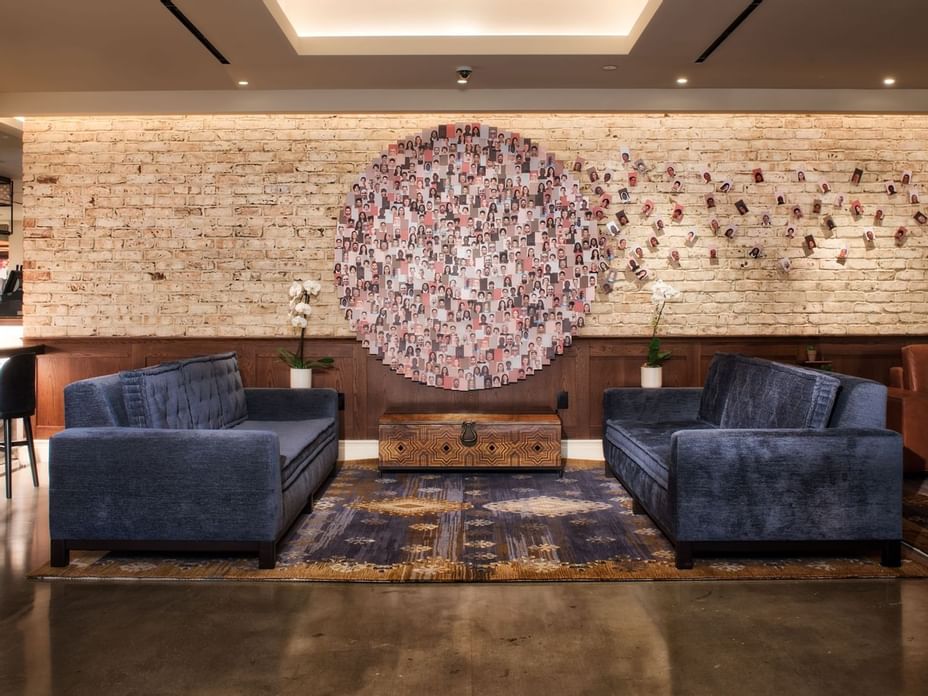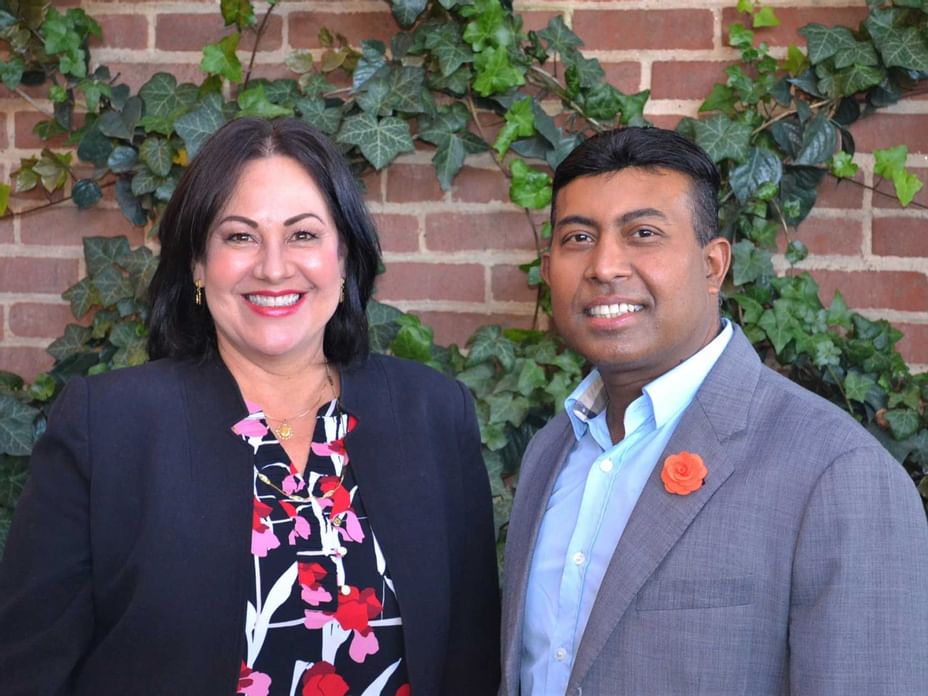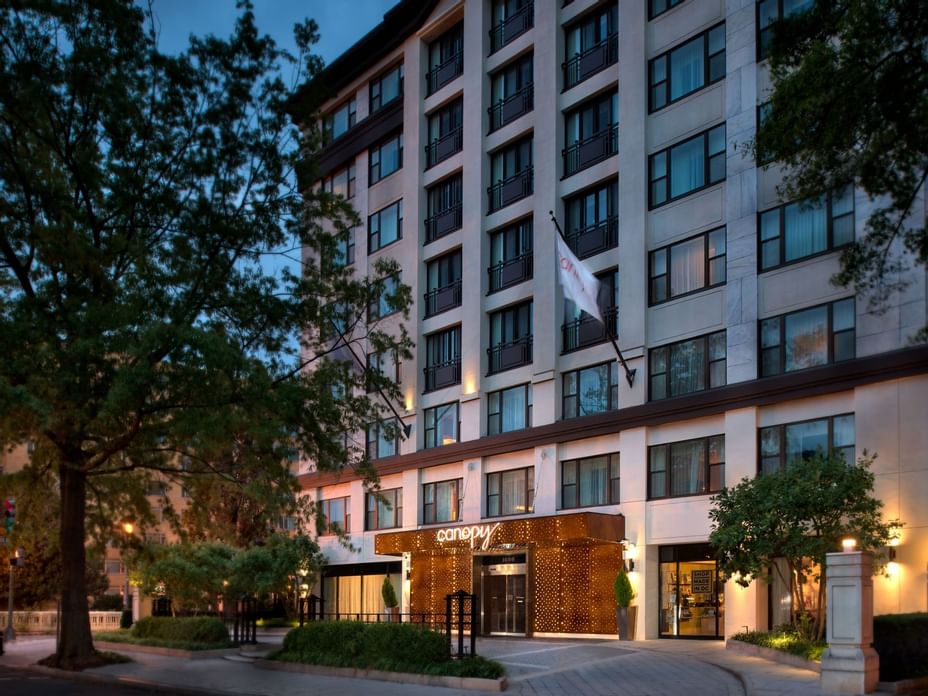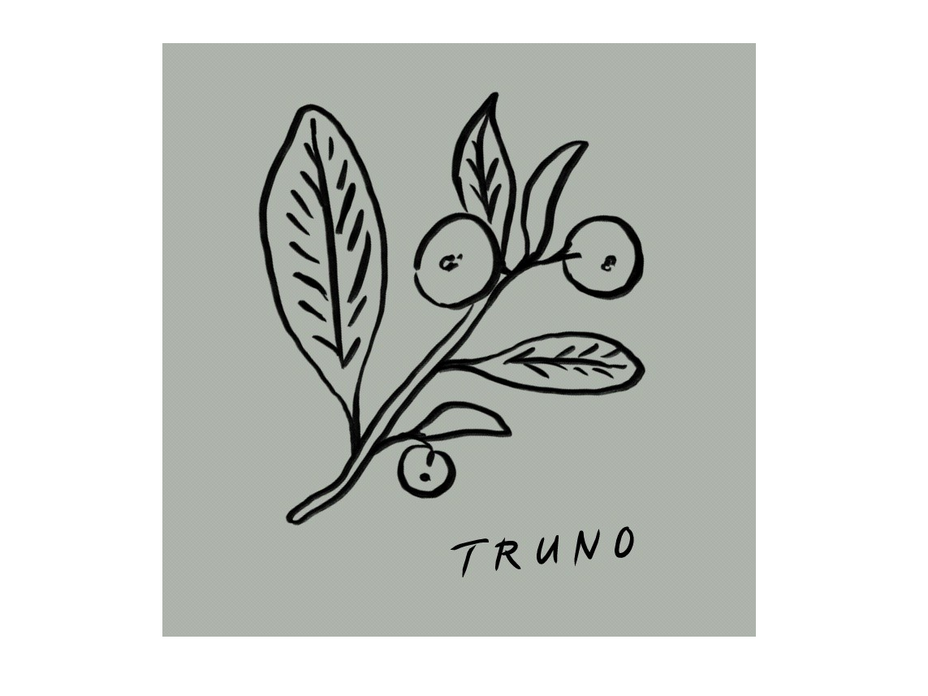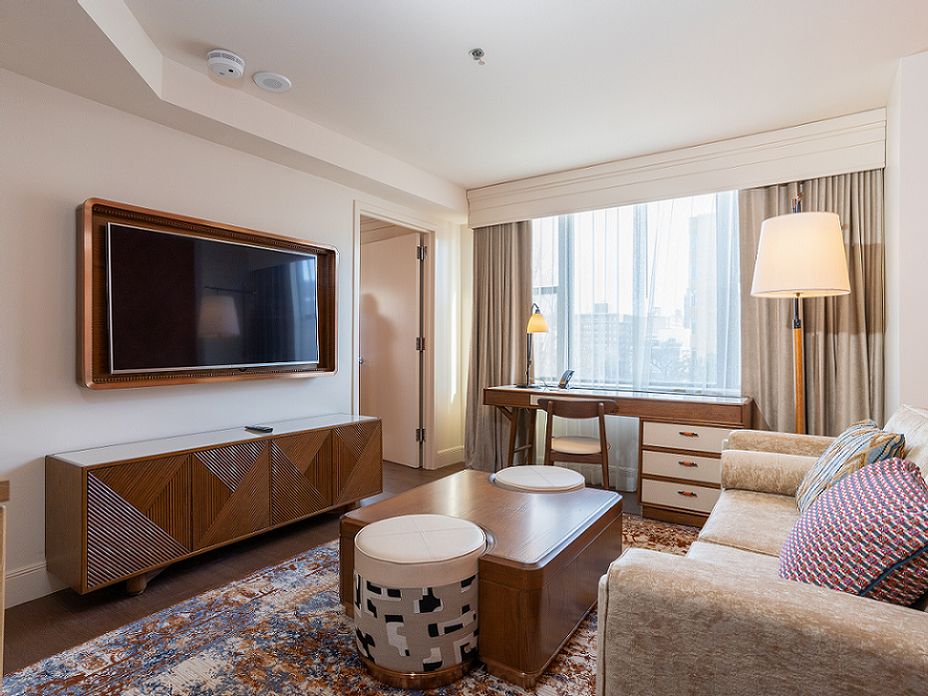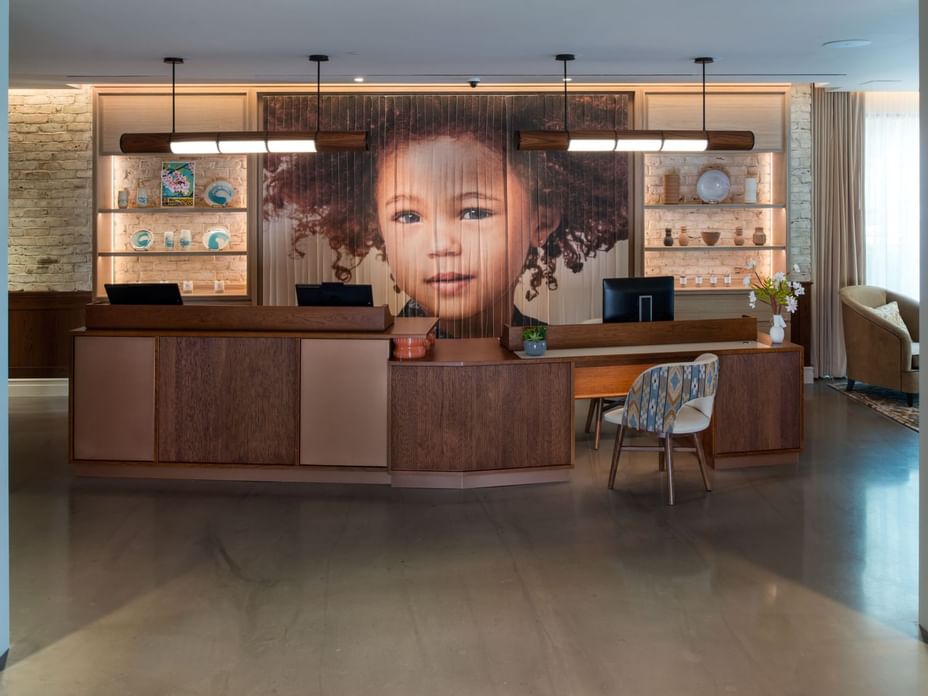 Discover downtown D.C.'s Embassy Row, the Canopy by Hilton Washington DC Embassy Row is within walking distance of the White House, downtown Monuments and the National Geographic Museum. Our complimentary Canopy Bikes are ideal for exploring the historic neighborhood's shopping, nightlife, and theaters. Enjoy a local gift when you arrive at our downtown dog-friendly hotel.
Canopy underwent a substantial redevelopment in 2019 with a local DC design firm at its side, all 154 rooms and suites, as well as public areas, fitness center and transfer lounge were gutted, renovated, and rebranded. The property boasts 2 private dining areas that can double up as function space as well as a full-service restaurant and bar, Truno.
The property was awarded Hilton's Conversion of the Year in 2020 due to it's re-imagined bold and playful design.
The hotel's whimsical collection of art features exaggerated proportions and lively pops of color. Guests will begin enjoying the works upon arrival with a signature entrance piece, a face composition made up of smaller faces from many backgrounds and ages, that highlights the city's diverse and inclusive culture and engages guests with an emotionally fulfilling dialogue.
General Manager: Shajidul Kabir / Director of Sales: Patricia DeLeon
Canopy by Hilton Washington DC Embassy Row
1600 Rhode Island Avenue Northwest
Washington 20036